Getting Terminated in Qatar, Know a Few Things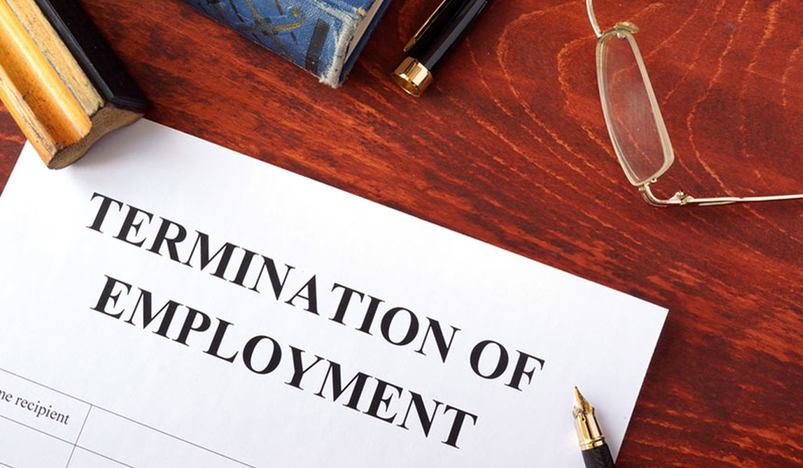 Getting Terminated in Qatar, Know a Few Things
The Qatar Labor has a broad section discussing the rights and obligations of employees if they leave the job or in the event that they are fired by their employer. 
These laws help understand both the employer and employees about their rights and serve their commitments towards each other. 
Notice period 
The notice period should be given by the party that initiated the termination process and it relies upon the worker's time of service. 
For employees who get their wages every month: 
Five years or less time of service - One month notice 
Over five years of service - Two months' notice 
For workers who get their wages hourly, daily or weekly 
Less than one year of service - One week notice 
Over one year but less than five years of service - two weeks' notice 
Over five years of service - One month notice 
If any party fails to serve the appropriate notice period will imply that the party ending the contract should pay remuneration to the next party. The remuneration ought to be a sum comparable to the wage of the notice time period or what is left out of it. 
Switching Job 
With regards to limited contracts, if the employee wants to switch job even before the expiration of the contract, they should get their current employer's authorization through a No Objection Certificate (NOC). In the event the employer declines to give a NOC, at that point the worker will be restricted from working in Qatar for the rest of the term of the agreement. In case the contract has expired, at that point the worker is allowed to take on new work opportunities without prior approval. 
With open-ended contracts, the worker will require NOC in case the employee is with the employer for less than five years. In the event that the employer declines, at that point the worker will be restricted from working until the date, the employee would have finished five years of services. In the event the worker has been working for the business for five or more than five years, at that point they are allowed to switch employment without permission. 
Special cases 
An employee can terminate a job contract before its expiry whether it's a limited or unlimited contract and keep all rights and amount due, including gratuity, if: 
1.) The employer does not follow his commitments expressed in the statement or the law. 
2. ) The employer physically abuses the employee or is involved in an immoral activity with the worker or his family.
3. ) The employer misguided the worker in the beginning of his services concerning the terms and conditions.
4. ) The work jeopardizes the health and safety of the worker, given that the employer doesn't effectively tries to fix it.
Work related disputes
For any unresolved disputes going on between the employer and the employee, the employee can file a complaint to the labor Ministry within a year of the event.