Tougher restrictions in Qatar inevitable if COVID-19 cases continue to rise: MOPH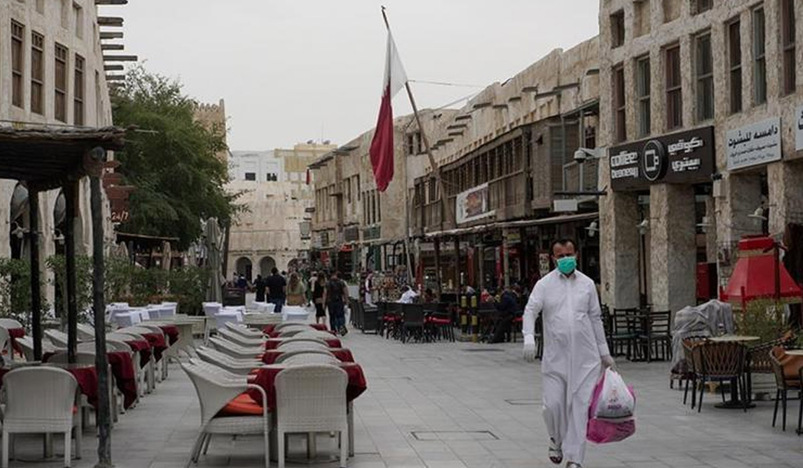 Tougher restrictions in Qatar inevitable if COVID-19 cases continue to rise: MOPH
The Ministry of Public Health (MoPH) Tuesday reported 477 new confirmed cases of coronavirus disease (Covid-19) during the last 24 hours, of which 434 were from the community and 43 from travellers returning from abroad who are subject to quarantine.
The Ministry also reported the deaths of two patients aged 66 and 81 respectively, who were receiving the necessary medical care.
If the cases continue to rise like this, the Ministry of Public Health has indicated that it would impose tougher restrictions.
Qatar has already brought back several restrictions earlier this week following a surge in cases that saw new infections steadily climbing from around 200 to around 400 now.
The re-imposed curbs came into effect on Thursday.
"These increases appear to be early signs of a potential second wave in Qatar," the ministry of health said in a statement, referring to both rising infection numbers and increased numbers of hospital admissions.
Outdoor gatherings in venues such as parks should be limited to 15 people, while indoor gatherings should be no more than five people.
The country's markets should operate at 50 percent capacity, weddings not held at home are banned – with guests for weddings at home limited to relatives only – and nurseries should operate at 30 percent capacity, the ministry said on Twitter.
Boat rentals have been banned and the capacity of personal boats has been limited to 15 people.
Other Gulf states have also tightened restrictions in recent days to curb the spread of the coronavirus.