Significant Perks of Using CNC Wood Routers and Engraving Machines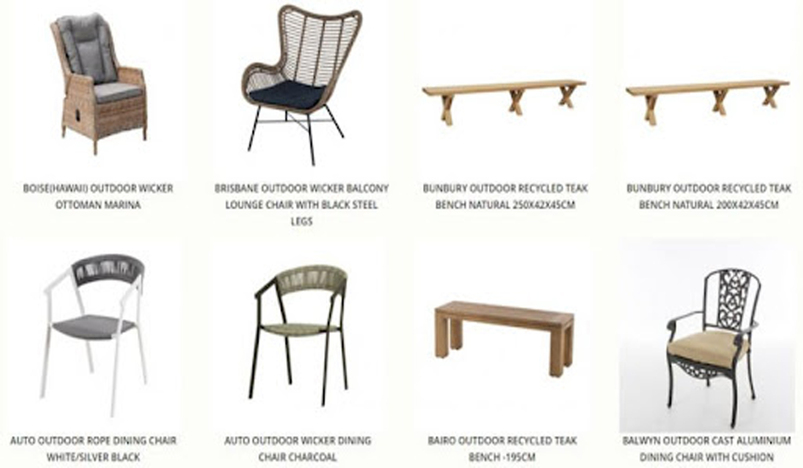 Significant Perks of Using CNC Wood Routers and Engraving Machines
With the arrival of technology, the handheld tools for wood engraving are replaced with CNC wood engraving machines. These machines work efficiently and give a fine finish to wooden products. With the change in our Lifestyle, our requirements are rapidly changing much other material are used with wood to make them an attractive and elegant product. Now machinery is used to make the manufacturing of products faster and efficient. Wooden products are used everywhere around us. 
In our homes, office places, schools, and shopping malls are full of wooden products. Companies have to find a new and faster way to design these products so CNC wood engraving machines are perfect for wood manufacturing and designing. Wooden products are designed for different purposes if the decoration items are designed for an office place it would be different from a decoration piece designed for the home. 
Change in requirements needs a variety of designs that could be designed with a machine. CNC wood engraving machine fulfills this requirement. Wood routers can design different types of wooden items of different shapes and sizes that will be designed according to the environment in which they are kept or displayed. There are several benefits of using a CNC wood engraving machine, these benefits are summarized below;
Engraving and Designing Different Material
Wooden items are manufactured along with other materials according to the requirements. These materials include aluminum, glass, silver, and plastic. The decoration items are designed according to the environment with the use of other materials. So CNC wood engraving machine fulfill this requirement of the manufacturing companies because it can engrave the materials that are used along with wood. 
The manufacturing companies don't need to install several types of machinery to manufacture and design wooden products that are manufactured along with different materials. A single CNC router could be installed to fulfill all the designing and engraving needs. In this way, using a CNC router machine will be cost-effective for manufacturing companies. It will also maximize the efficiency of work by enhancing finesse in the product.
Efficiency and Accuracy
Using CNC Wood routers is absolutely a better way to design and manufacture than doing the wood designing manually or with handheld tools. It can efficiently design modern furniture like round outdoor table and outdoor dining chairs. 
Machine manufacturing is more efficient because the chances of mistakes will be minimized and the production process will be faster which will ultimately increase the profit ratio for the company. The accuracy and efficiency will be assured by using CNC routers. Using different software can also help the manufacturing process to be more efficient and accurate.
Companies can fulfill the customer requirements easily by using the CNC routers.
Suitable for Production Process
The CNC routers are very much suitable for the production process. You can adjust the number of items that need to be produced. The design and shape of the product can easily be changed according to requirements. It offers different shapes and sizes to manufacture a variety of products. You can edit and design the products on the software and CNC routers will manufacture the product accurately and efficiently. 
Cost-Effective
A larger labor force is not required to design and manufacture wooden products. A single CNC router will manufacture all the products. The companies only need two or three employees who can operate CNC Wood routers to design the products according to requirements. So, installing this machine will minimize the overall cost of manufacturing as the labor cost will be decreased. The company can produce the products at low production costs which will ultimately increase the overall profit. 
The company can generate more profit by designing a variety of products with the CNC Wood routers. These products will be sold in bulk amount to the wholesalers and the stores with different brand tangs. The manufacturing company can install several CNC Wood routers to manufacture a large number of Products at the same time.