SC confirms full crowd attendance in FIFA Arab Cup 2021 Opening Match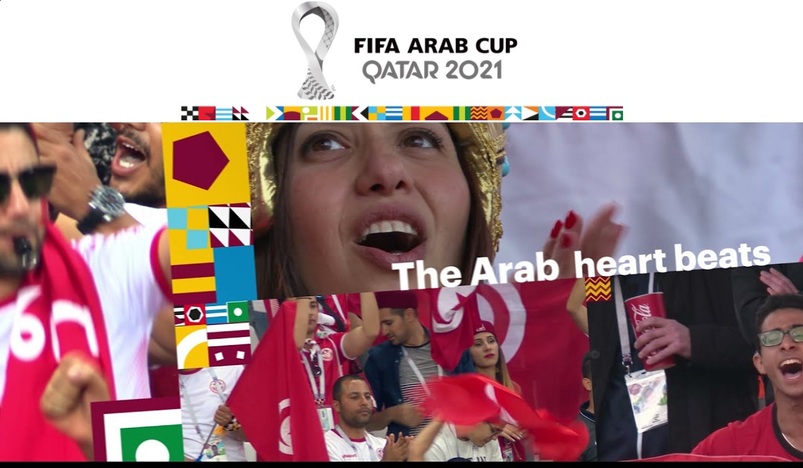 FIFA Arab Cup 2021 Opening Match: Qatar vs Bahrain
The official spokesman for the Supreme Committee for Delivery and Legacy (SC), Khaled Al Naama, confirmed that the opening match of the FIFA Arab Cup (Qatar 2021) between Qatar and Bahrain, on Nov.30, will be attended by a full audience.
Al Naama said in statements during the unveiling of the cup design, that the coordination was made with the Ministry of Public Health, (MOPH), so that the opening ceremony would have a capacity of 100 percent, which is total of 60,000 spectators.
Al Naama added that the new cup was specially designed for the tournament in which 16 of the most prestigious Arab teams participate.
Al Naama also indicated that the Arab Cup made of pure gold, includes Arabic letters of the word "Mawtani" carved in an artistic way on the bottom of the trophy and ripples that mimic the ways of Arab trade.
The FIFA Arab Cup (Qatar 2021) will begin on Nov. 30 and feature 16 national teams from across the Arab world, matches will be played at six FIFA World Cup Qatar 2022 stadiums.
The tournament reflects the Arab region's passion for the sport of football, which is widely popular, and is an opportunity to improve the operations and readiness of the stadiums that will witness the World Cup in less than a year.
Tickets for every FIFA Arab Cup match are still available from fifa.com/tickets, A number of Category 4 tickets priced QAR 25 (for Qatar residents only) remain available for all matches except the semi-finals and final, All ticket holders must apply for a mandatory Hay'ya Card (Fan ID) from fac21.qa.
Source: Qatar News Agency