Saudi Arabia Studies Visa-Free Travel Options for GCC Residents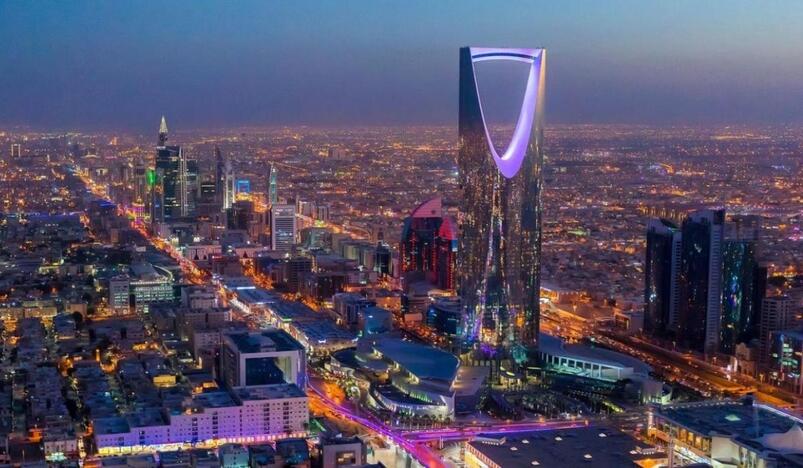 Saudi Arabia might soon launch a visa-free travel system for all GCC residents
Saudi Arabia is studying the possibility to cancel GCC residents' entry visas. This will allow more visitors to come to KSA, according to Ahmed Al Khateeb Saudi Arabia's Minister of Tourism.
Those with a valid residency permit from a GCC country will be able to enter Saudi Arabia for business, tourism, and Omrah, but not for Hajj, according to sources.
According to a report in the business news portal Trends, Saudi Arabia will soon launch a visa-free travel system for all GCC residents with a valid resident and work visa issued by the UAE, Bahrain, Kuwait, Oman, and Qataris immigration authorities.
Sources from the Saudi Ministry of Tourism told the magazine the draft law for the new scheme is ready and will be officially announced within days.
Ahmed Al Khateeb explained to a television channel on Wednesday, that the Kingdom still offers tourist visas since 2019. Currently, there are no restrictions on tourists coming in.
More than 40 countries within the GCC now offer online visas to foreign nationals, allowing them to stay for up to three months.