QSE Suspends Trading on Al Khaleeji Shares Until Completion of Its Merger with Al Rayan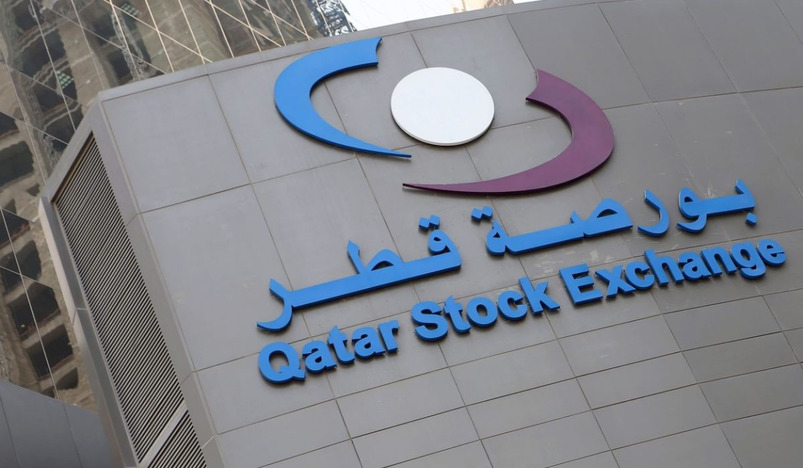 Qatar Stock Exchange
Qatar Stock Exchange (QSE) announced that after the approval of the EGM of Al Khaleej Commercial Bank (Al Khaleeji) on the merger with Masraf Al Rayan, trading in Al Khaleeji shares is suspended as of Thursday, Oct. 7, 2021, until the completion of the merger process.
On Jan. 7, 2021, Masraf Al Rayan and Al Khaleeji concluded a merger agreement (previously announced on June 30, 2020), according to which the activities of Al Khaliji will be included in Al Rayan's activity. Al Rayan will be the remaining legal entity, which will continue to operate in accordance with the principles and provisions of Islamic Sharia.
The proposed merger between the two banks will be implemented through a legal merger whereby Al Khaleeji will be dissolved and all its assets and liabilities will become part of Al Rayan by law as of the completion of the merger.
The Doha-based Masraf Al Rayan was established in 2006. Al Khaleeji, based in Doha, was established in 2007.
Source: QNA