QRCS Honors Qatar Doctors, Volunteers, Front liners Engaged in COVID-19 Response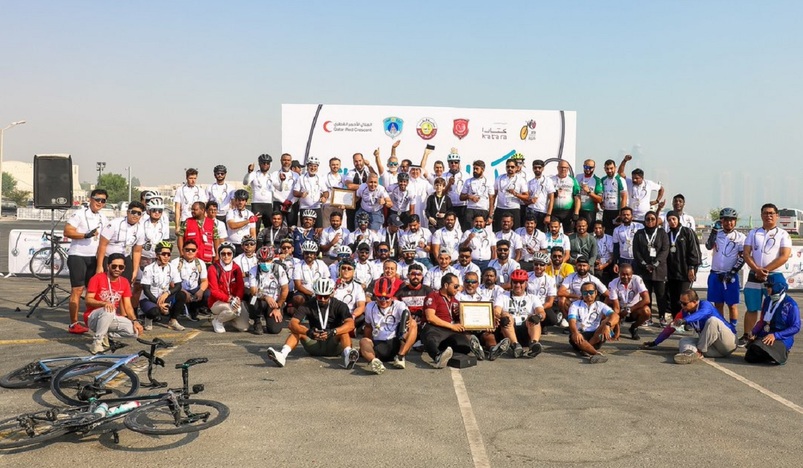 Qatar Red Crescent Society
Qatar Red Crescent Society (QRCS) has held a big celebration to honor the physicians and volunteers contributing to the COVID-19 response efforts.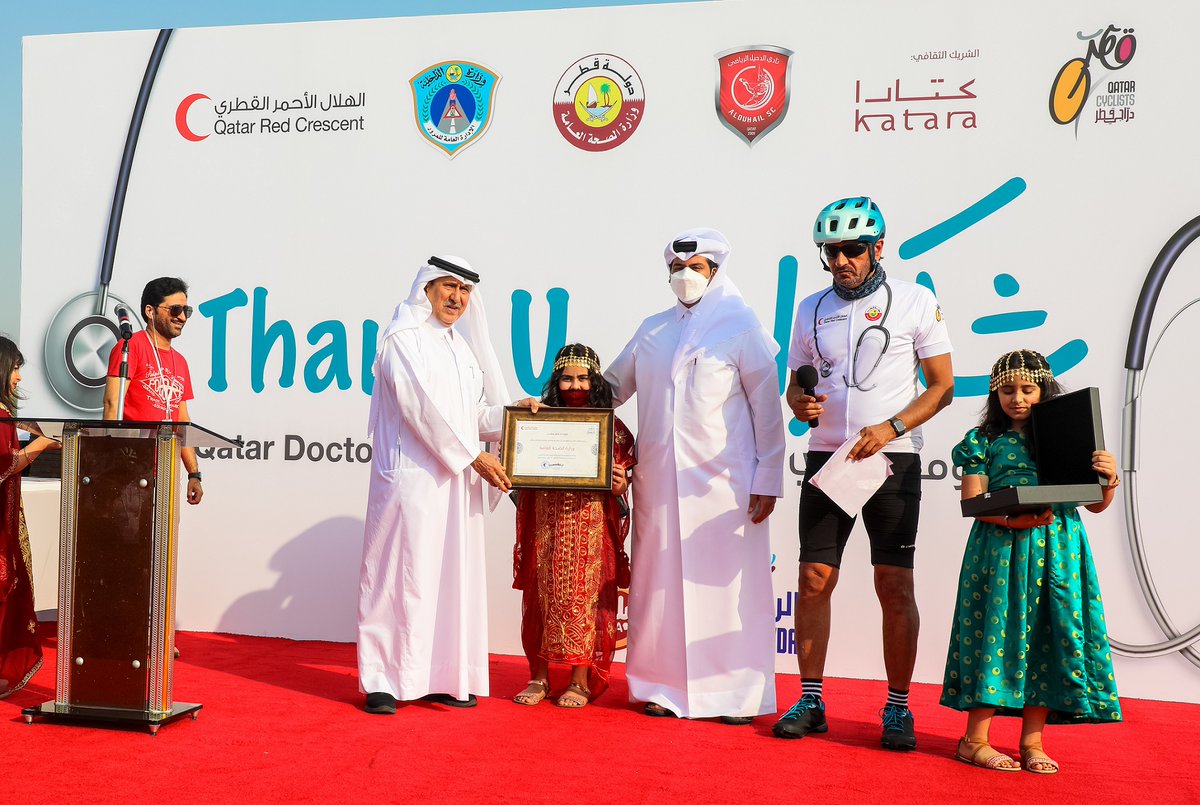 The 150 participants made a cycling tour from Katara to Al Duhail SC and then back on the same course, as a thank you message for those heroes at the forefront of the response.
The event was attended by HE Secretary-General of QRCS Ambassador Ali bin Hassan Al Hammadi, CEO of QRCS Eng. Ibrahim Abdullah Al Malki, representatives of the partners, and over 50 organizers.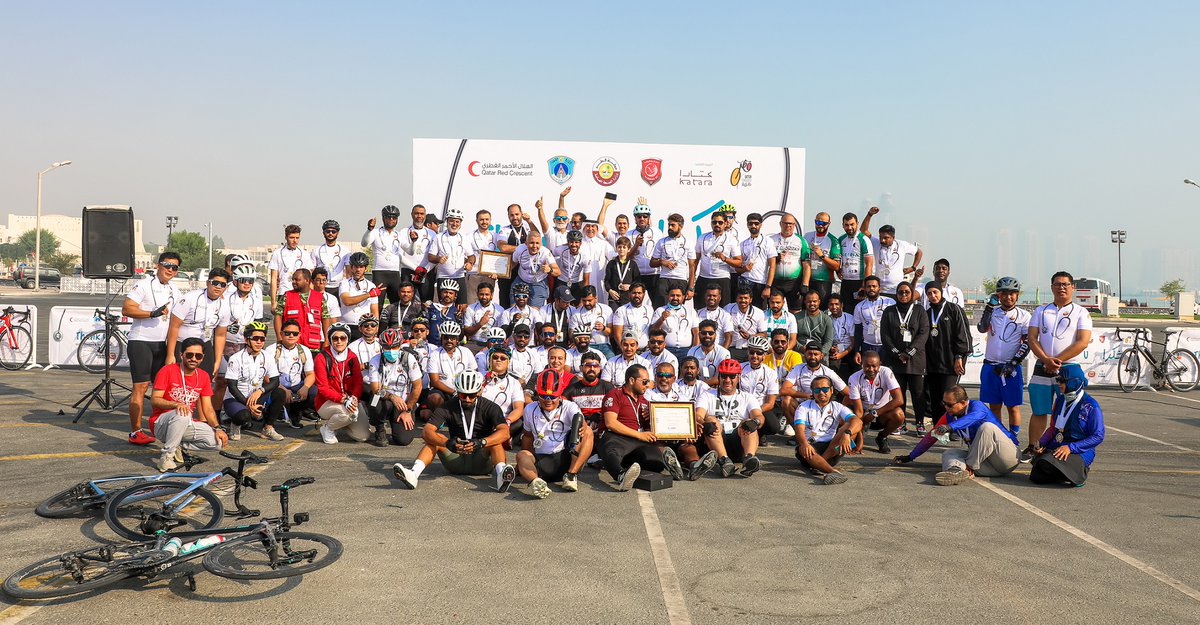 In his speech, HE Al Hammadi stated, "Notably, the doctors and volunteers engaged in the COVID-19 response showed extraordinary dedication and creativity in doing their job. They even undertook extra tasks to ensure the best outcomes, working as one team and one family. The Coronavirus pandemic was an unprecedented global emergency that affected the life of everyone in all countries, leaving millions dead and livelihoods lost due to strict lockdown. In Qatar, the biggest challenge was to secure enough numbers of workforce such as physicians, nurses, paramedics, and well-trained volunteers to help the concerned government organizations and sectors. As an auxiliary to the State of Qatar in social and humanitarian fields, QRCS automatically converted into one of the public organizations concerned with responding to the pandemic. Under the Supreme Committee for Crisis Management, all QRCS's resources were put at its direct disposal, including the medical professionals of Workers' Health Centers and Emergency Medical Services (EMS), as well as the male and female volunteers highly qualified in disaster response.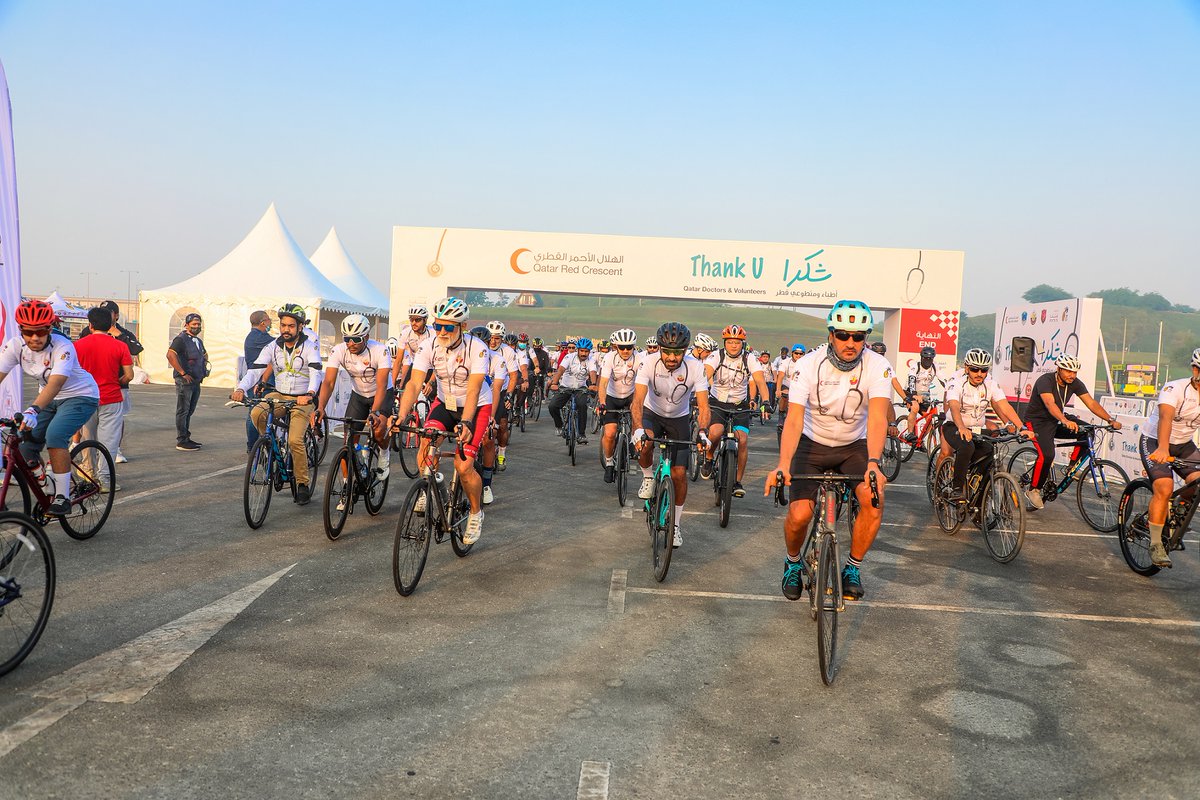 Eng. Al Malki remarked, "There is no room to elaborate on the achievements made by our doctors and volunteers throughout the emergency, but their heroic attitude at the hardest times is unforgettable. They faced fear with utmost courage and determination, being always there where needed. They stayed out of home for many months, with the sole mission of serving and protecting the people of Qatar. Just a few highlights to demonstrate their impressive work: Medical services were provided by 641 physicians, first responders, nurses, technicians, health educators, and trainers. The Volunteer for Qatar campaign saw a wide public response, recruiting over 17,000 young women and men from all walks of life, inspired by a desire to extend help for those who needed care and psychological support."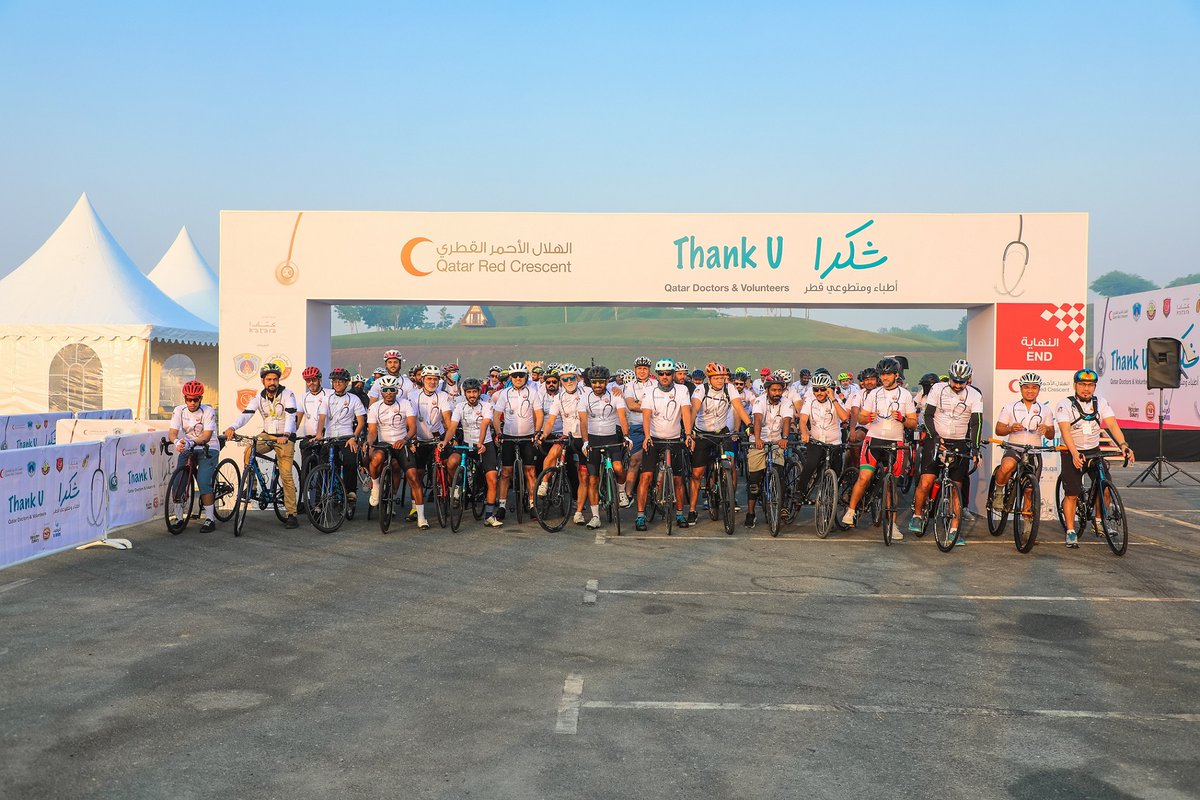 "To all of them: Thank you for your remarkable feats and great sacrifices. May Allah bless you as resources for Qatar and humanitarian action, under QRCS's mission of Saving Lives and Preserving Dignity."
Source: QNA