QNB Expects Global Economy Will Avert Recession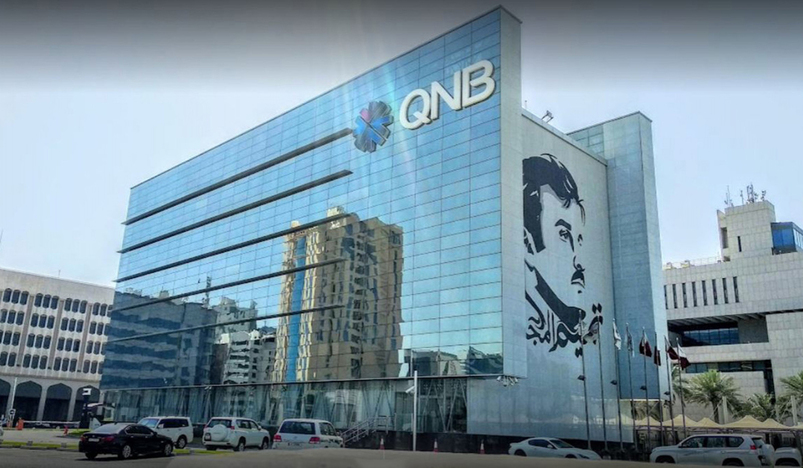 QNB
QNB dedicated its weekly commentary to assess the risk of recession for the global economy, saying that the likelihood of a recession remains unclear despite increasing predictions that the global economy will slowdown.
The note focused its analysis on the US, Euro area, and the rest of the world in its bid to assess whether a global recession was likely. It said that, assuming no further increases in energy prices, the global economy can grow at a 3 percent rate, driven by China and the rest of the world.
The report noted that the US economy was slowing rapidly and acknowledged that the rate of decline in economic activity makes the prospect of a soft landing in the country "optimistic, at best." Leading indicators, derived from PMI surveys, equity markets and US Treasury markets, are all pointing to a deterioration of US macro conditions. It added that the Fed's hawkish shift further dampen the US economic outlook.
"We now see a mild recession, with small falls in GDP likely in both Q4 2022 and Q1 2023," the bank said in the note.
As for the EU, QNB noted a divergence between manufacturing and services where the former is struggling with supply chain issues while the later is enjoying a post-COVID-19 boom. It also noted that the continent's reliance on Russian energy has left its energy prices unsustainably high.
"Even if the situation doesnt get worse, then the existing headwind from high energy prices is expected to push the Euro area into recession," the bank concluded.
As for the rest of the world, QNB said that it can be characterized by a trend of continued re-opening of economies, thanks high levels of vaccination that minimized the impact of COVID-19 in most countries. It highlighted that China was the exception to that however. QNB stressed however that despite the zero-COVID policy remaining in place, policy stimulus is expected to drive a modest recovery with further growth and no recessionary risks.
(QNA)