QGMD Confirms That There Is No Information Affecting Increase in Demand for Its Shares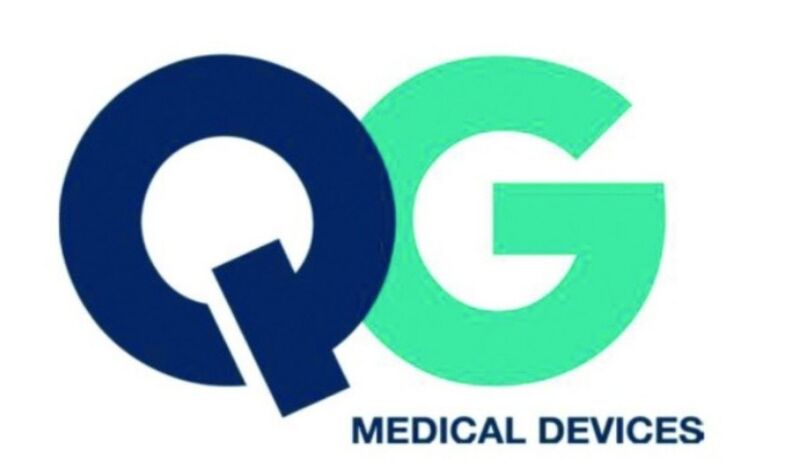 Qatari German Medical Devices
The Qatari German Medical Devices (QGMD), listed on the Qatar Stock Exchange (QSE), confirmed that there was no any undisclosed information or decisions of the company that would affect the increase in demand for its shares.
In a statement, reported by QSE, the company stressed its commitment to the laws and legislation related to the principles of disclosure and transparency and its concern for the interests of traders.

This came in QGMD's response to a letter from the QSE under the principle of disclosure and transparency pursued by QSE, regarding the high volume demand for the company's shares.
QGMD was established in 2000 and was listed on QSE in 2002, with an authorized capital of QR115,500,000 and a number of tradable shares of 114,633,750. (QNA)