Qatar's Team Wins Bronze Medal at International Junior Science Olympiad in Colombia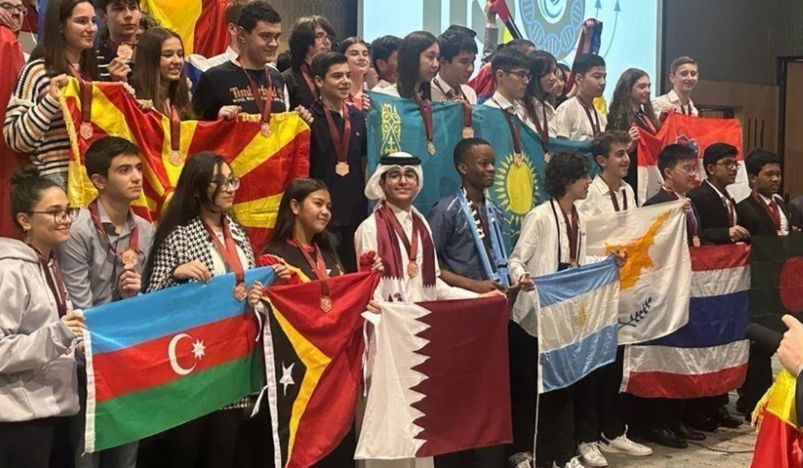 Qatars Team Wins Bronze Medal at International Junior Science Olympiad in Colombia
The Ministry of Education and Higher Education announced that the Qatari student team participating in the 19th edition of the International Junior Science Olympiad 2022 (IJSO) in Colombia won the bronze medal.
The Qatari team, consisting of 5 students, won the bronze medal in the international competition.
The Head of the Science Division in the Educational Guidance Department at the Ministry, Fatima Al-Rashed, confirmed on this occasion that what the student team has accomplished is considered an achievement and an honor to be added to the list of the achievements of the State of Qatar at the global level, as this participation is the 5th of its kind in the aforementioned international competition.
She explained that the competition, which ran from Dec. 2 to 12, consisted of 3 tests in science; It includes the theoretical and practical sides, in order to measure higher-level thinking skills, problem-solving skills, and scientific investigation in the branches of biology, chemistry, and physics.
(QNA)