Qatar Customs thwarts smuggling attempt of illegal substances hidden in cosmetics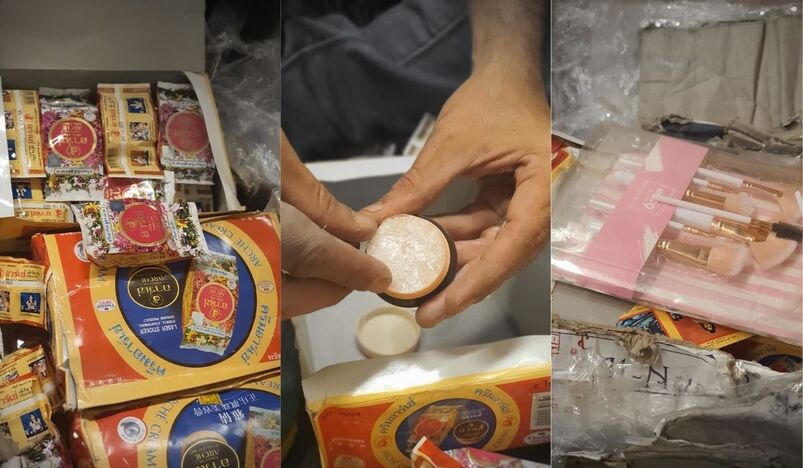 Qatar Customs thwarts smuggling attempt of crystal meth hidden in cosmetics
The customs official at the department of Air Cargo and Private Airports foiled a smuggling attempt into the country. 
The seized materials included banned narcotic substances that were found hidden inside the cosmetics.
The thwarted Methamphetamine crystals, which is also known as 'Shabo', had an overall weight of 1 kg. 
The department officials have been continuously issuing warnings against those smugglers carrying illegal substances into Qatar.
The department officers are given with all kinds of assistance including the latest methods and continuous training to read the body language of passengers and be aware of the latest devices carried out by the smugglers.