Qatar Customs Officials foils smuggling attempt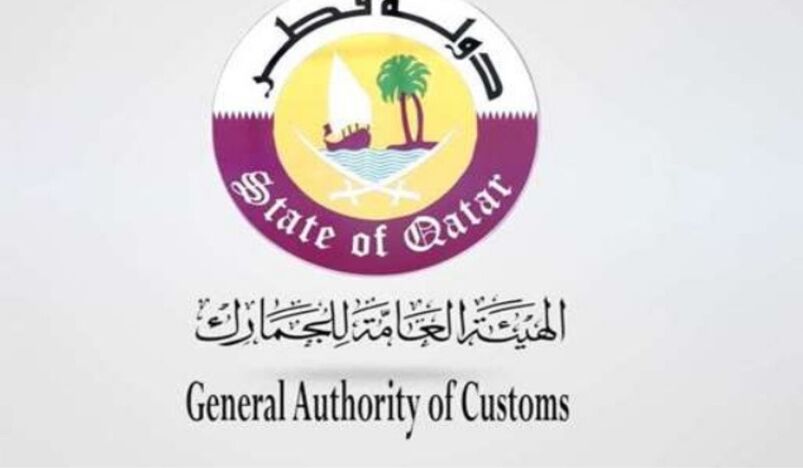 Qatar Customs
The department of Qatar customs at Air cargo and private airports has taken intensive efforts to thwart a smuggling attempt into the country.
During the process, illegal or banned substance of shabo was discovered hidden inside the spare parts of cars.
In its official twiiter handle, the officials showed the banned material of shabo, which weighed 1 kg while discovering it from the spare parts.
The relevant authorities of Qatar have been continuously issuing warnings against carrying illegal materials into the region.
All the officers and officials at the department are given all kinds of support including the latest devices and continuous training to read the body language of passengers and be aware of the latest methods followed by smugglers.