Qatar Customs foils shipment of narcotic pills into country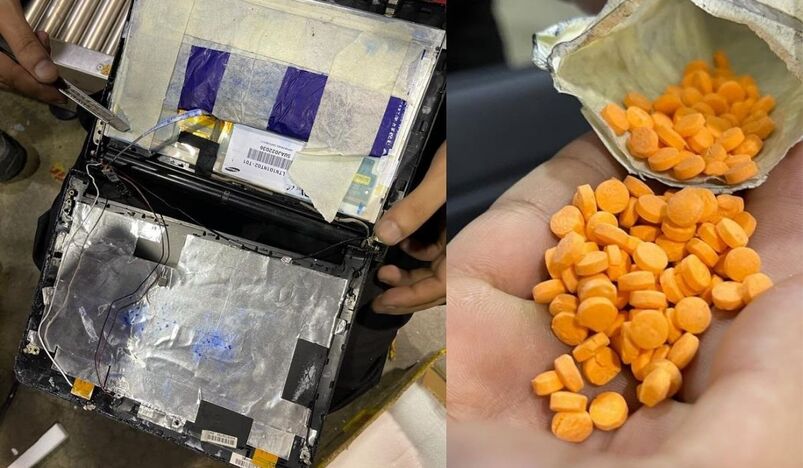 Prohibted narcotic pills
The Air Cargo and Private Airports Customs Department has taken efforts in foiling a smuggling attempt of narcotic pills into the country from an Asian region. 
The narcotic pills that are prohibited was found hidden inside a laptop.
There were 181 tablets that were found from the thwarted narcotic pills during the security check. 
The customs authorities have been issuing warning to all those trying to smuggle illegal items into the country. The relevant officials are also given all kinds of latest technology to identify the culprits and to know about the latest technics carried out by the smugglers.