Qatar Converts 25% Public Transit Fleet to Eco-Friendly Mode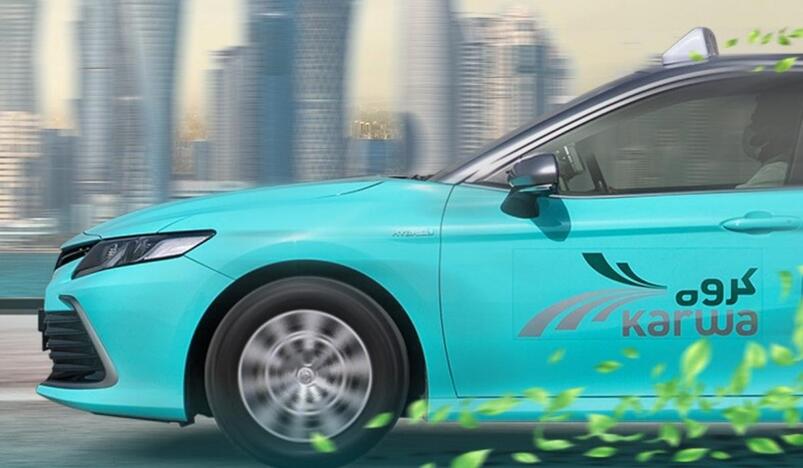 Qatar Converts 25% Public Transit Fleet to Eco-Friendly Mode
Qatar has succeeded in achieving the target of converting 25 percent of its public transport fleet to eco-friendly mode. 
In 2020, the country set a goal to make 25 percent of its public transit bus fleet electric-powered by 2022.  
Public buses, government school buses and Doha Metro feeder buses will gradually shift to electric, thus hitting the roll-out percentage required to reduce harmful carbon emissions from buses by 2030.
"We have crossed the target of converting 25 percent of the public transportation into eco-friendly mode. The public and school transportation will be completely eco-friendly by 2030," Minister of Transport H E Jassim Saif Ahmed Al Sulaiti revealed in a media talk recently. 
In May this year, Mowasalat (Karwa) announced replacing all Karwa city taxis with hybrid electric eco-taxis. The vehicles use a self-charging hybrid electric system that runs on a mix of highly efficient low emission gasoline and electric motor. When starting up, stopping, or moving at slow speed, the vehicle runs entirely on electric power.  
Mowasalat (Karwa) will fully operate eight bus stations equipped with electric charging equipment in Al Sudan, the Industrial Area, Al Wakra, the Education City, Lusail, Gharrafa and Msheireb. The West Bay Central Bus Station will start operations in November 2022. 
The electrified buses will be used during the FIFA World Cup Qatar 2022, making it the first championship where electric mass transit buses are deployed. 
The move clearly demonstrates Qatar's commitment to clean energy solutions for transportation in the world and supporting the determination to host an exceptional, eco-friendly, carbon-neutral event.
Apart from public transportation, efforts are underway to promote sustainability for private car owners also. Qatar General Electricity and Water Corporation (Kahramaa) has completed the installation of 30 fast electric car charging stations in the country. 
"So far, we have completed installation of 30 fast electric car charging stations in first half of 2021. We aim to expand the network to 600 to 1,000 fast charging stations by 2025," said Mohammed Al Sharshani, Head of Sustainable Transportation Unit at Kahramaa recently.