Qatar announces updated red & green list countries effective Jan 8 from 7pm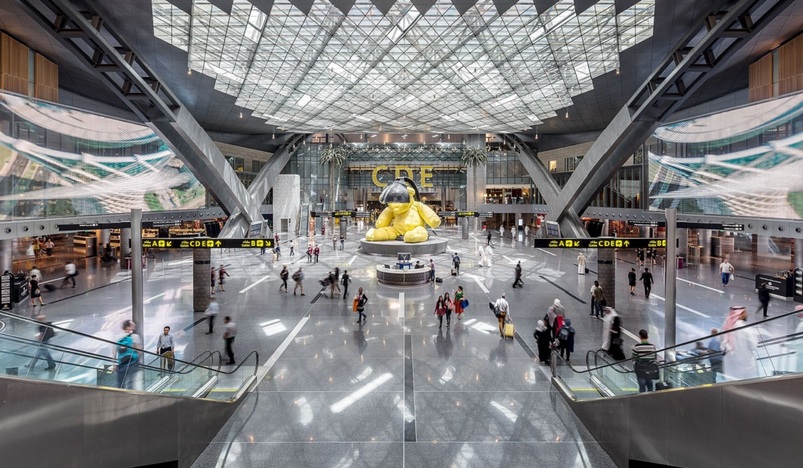 MoPH updated red & green list countries
The Ministry of Public Health (MoPH) has announced an updated list of the Green and Red List of countries.based on level of Covid-19 risk.
In a statement on Twitter, the Ministry stated that the new changes will be effective from Saturday, January 8, 2022, at 7pm. 
The currently updated Green List has 143 countries.
On the other hand, 10 countries have been added in the Red List, totaling to 57 countries. The countries added to the list are Austria, Estonia, Greece, Greenland, Hungary, Iceland, Latvia, Portugal, Trinidad and Tobago, and Turkey. 
No changes have been made in the Exceptional Red List Countries and remained to have nine countries.