Oil Prices Hit Near 3-Week Highs on Supply Fears Amid Deepening Ukraine Crisis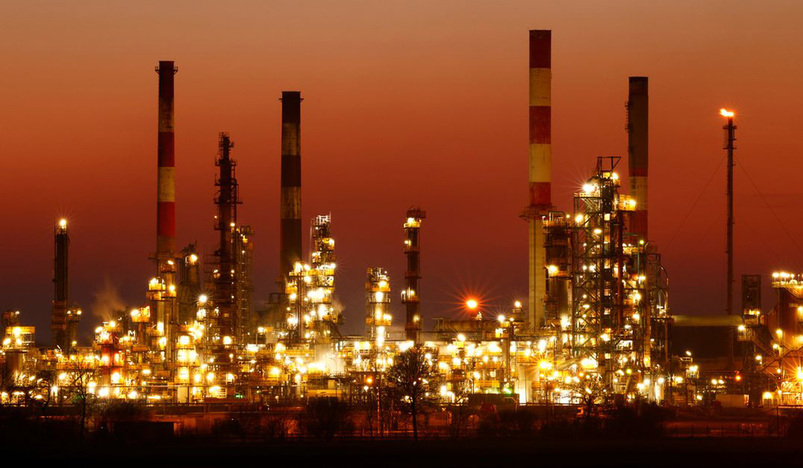 Oil Price
Oil prices climbed to nearly three-week highs on Monday as fears over tight global supply grew, with the deepening crisis in Ukraine raising the prospect of heavier sanctions by the West on top exporter Russia.
Brent futures were up $1.09, or 1.0%, at $112.79 a barrel, after hitting its highest since March 30 of $113.80 earlier in the session.
US West Texas Intermediate futures rose $1.00, or 0.9%, to $107.95 a barrel, having gained to as high as $108.55, the highest since March 30.
Both contracts gained more than 2.5% on Thursday on news that the European Union might phase in a ban on Russian oil imports.
EU governments said last week the bloc's executive was drafting proposals to ban Russian crude, but diplomats said Germany was not actively supporting an immediate embargo.
(QNA)