Officials foils smuggling attempt of hashish into the country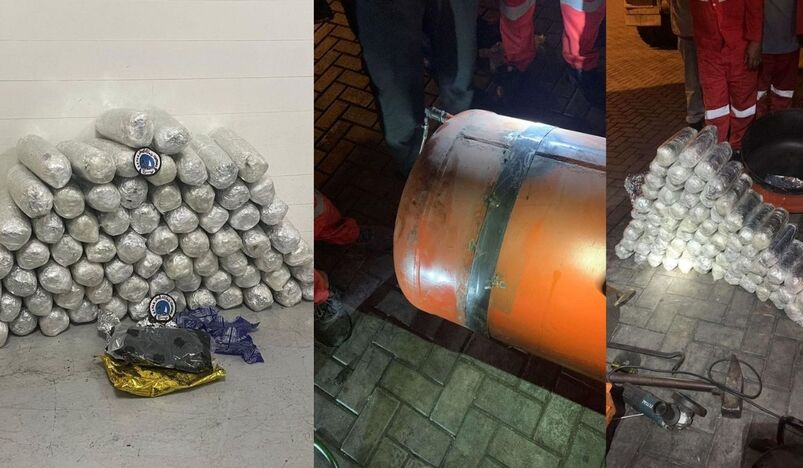 Officials foils smuggling attempt of hashish into the country

The Maritime Customs Department at Al Ruwais took intensive efforts to capture and foil smuggling attempt into the country.
The photos of the seized materials were shared by the Qatar Customs on twitter showing that it was hidden inside a diesel tank.
During the carried-out operation, the officials discovered that the illegal substance weighed 76 kg.
The customs officials and authorities have been continuously issuing warnings against carrying forbidden items like hashish into Qatar.
The officers in the maritime customs department are given with all kinds of support including the latest devices and continuous training to read the body language of passengers and be aware of the latest methods followed by smugglers.