Net Profit for QNCC Grows by 2.12 % in First Nine Months of 2022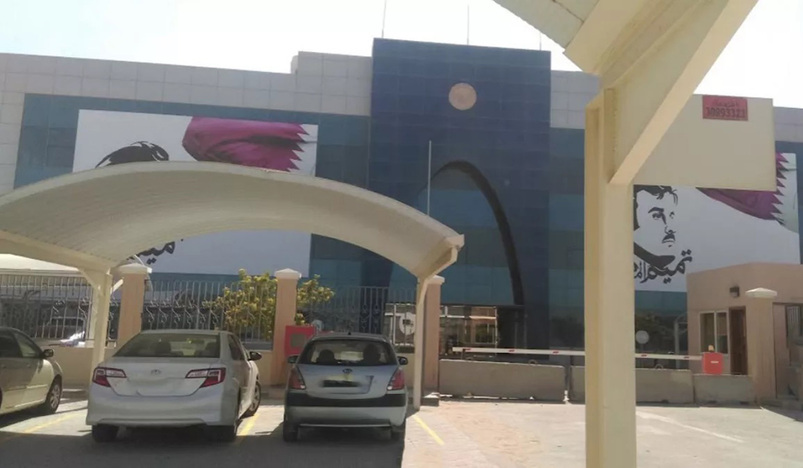 Qatar National Cement Company
The net profit of Qatar National Cement Company (a Qatari public shareholding company) increased by 2.12 % to reach QR 170,732 million in the first nine months of this year, compared to QR 167.177 million for the same period the previous year.
The company said in a statement published on Qatar Stock Exchange website today, that earnings per share amounted to QR 0.261 on Sept. 30, 2022, compared to QR 0.256 per share for the same period in the previous year.
Qatar National Cement Company was established in 1965 and was listed on Qatar Stock Exchange in 1997, with a capital of QR 653.528 million.
(QNA)