Nakilat Reports 14.9% Net Profit Growth in H1 of 2022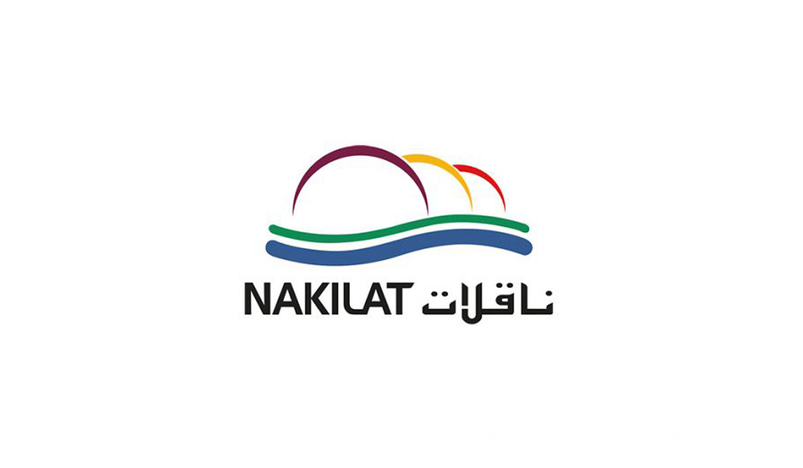 Nakilat
Nakilat, the world's largest Liquefied Natural Gas (LNG) fleet owner, reported a net profit of QR 730 million for the first half of 2022 ended June 30, 2022, compared to QR 636 million during the same period in 2021, an increase of 14.9 percent.
A statement issued by the company, published on the Qatar Stock Exchange, said that the Earnings per share (EPS) amounted to QR 0.13 in the first half of 2022, compared to EPS of QR 0.11 for the same period in 2021.
Since its establishment in 2004, Nakilat has evolved into a global leader and provider of choice for energy transportation and maritime services. Nakilat provides an essential transportation link in the State of Qatar's LNG supply chain. Nakilat's capital is QR 5.540 billion.
(QNA)