MoPH orders dentists to avoid using 'laughing gas' on patients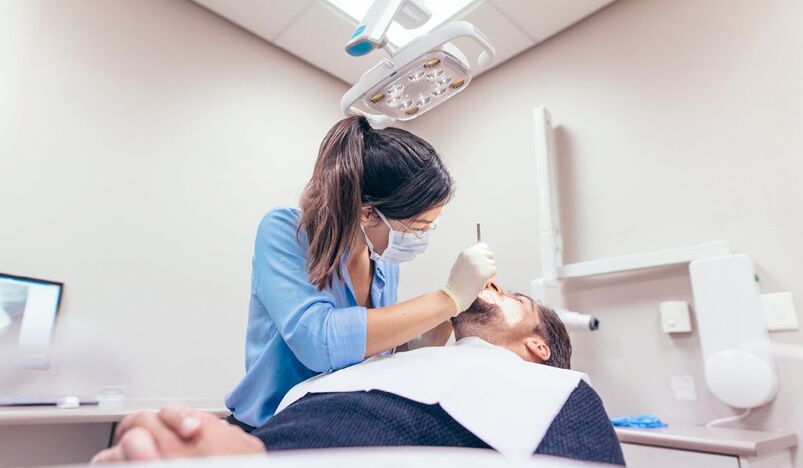 MoPH directs dentists to avoid the use of 'laughing gas' during treatments.
Based on a recent circular issued by the Ministry of Public Health's Department of Healthcare Professions (DHP), all private sector dentists and healthcare institutions in Qatar must immediately cease using "laughing gas" (Nitrous Oxide) on patients.
According to the Qatar Ministry of Public Health (MoPH), the order is part of the DHP's efforts to ensure the efficacy and eligibility of all health practitioners working in the private sector in Qatar.
The circular's goal was to safeguard patient safety without jeopardising the quality of healthcare service.
If violators disobey the order to comply, they will face legal penalties, according to DPH-MoPH.