MoI forbids people from violating precautionary measures on NSD, says violators will be prosecuted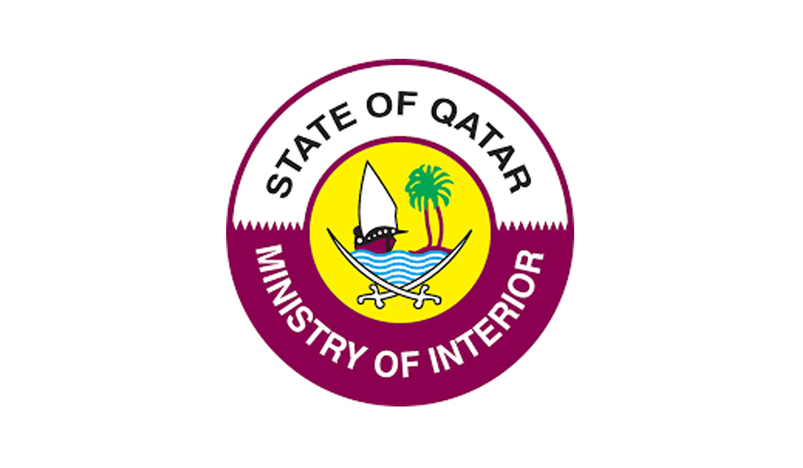 MoI forbids people from violating precautionary measures on NSD, says violators will be prosecuted
The Ministry of Interior (MoI) has forbidden citizens and residents from violating precautionary measures, which were reinstated recently by the Ministry of Public Health (MoPH). This is aimed at curbing the spread of the COVID-19 pandemic amid the National Sport Day (NSD) celebrations, today. 
A senior official of the Ehteraz Committee at the National Command Center NCC commented that the MoI has been urging people to take precautionary measures, since the outbreak of the pandemic, to curb the spread of the virus. A special committee called Ehteraz Committee was formed to ensure that people were refraining from violating the precautionary measures in the country. 
In a discussion with Qatar Radio on Monday, Major Al Qahtani, also added that the Committee includes an array of senior officers from various departments, connected to ministries across the nation. The Committee also includes representatives from the Ministry of Commerce and Industry, the Ministry of Administrative Development, Labour and Social Affairs (MADLSA), and the Ministry of Municipality and Environment. 
Major Al Qahtani also stated that mobile patrolling is conducted in residential areas and neighbourhoods in order to watch out for people violating precautionary measures. Police are also conducting foot patrolling across commercial complexes and tourist places. 
Anyone found violating these precautionary measures would be reported and detained by the security department in the area, where the violator was found breaching the protocols. Later, the violation case will be referred to the Public Prosecution. 
If someone was found violating quarantine protocols, they will be immediately held and handed over to the isolation committee before being referred to the Public Prosecution, where they will be booked under the case of home-quarantine violation. 
Since the police patrolling was intensified on roads and neighbourhoods, over 15,000 violators of the precautionary measures have been booked and detained. Nearly 10,000 violators have been arrested in the past three months alone.
Further the MoI added that people are required to notify the concerned authorities of the date and place of any potential wedding ceremony or gathering and must pledge to abide by the procedures and precautionary measures as stated by the Ministry.