Ministry of Interior urges employees to respect Qatar's customs and traditions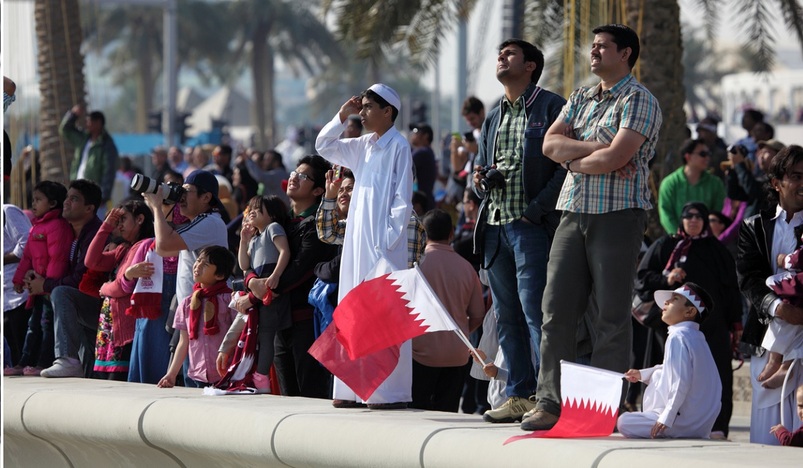 Doha, State of Qatar
The Ministry of Interior (MoI) of Qatar has urged expatriate employees to adhere to the laws and to respect the customs and traditions of the country.
In a webinar entitled, "Crime Prevention is a Shared Responsibility," MoI officials told companies that employees should wear clothes that are not against moral values in Qatar. The said webinar was organized by the Public Relations Department of the Ministry of Interior in association with Al Rayyan Security Department.
"The expatriate when he comes to Qatar should present the highest and noblest morals, as he is the representative and ambassador of his country. He should convey a good and bright image of his country," said Lt Col Ali Falah Al Marri officer from MoI.
The Ministry's chief official affirmed that "an expatriate has to adhere to the laws and should be aware of custom and traditions prevailing in the host country as the host country is committed to providing necessary protection to him." 
Qatar's Police Duties
During the webinar, the officer discuss in detail about the role of Qatar's police in crime prevention as well as the responsibilities of the companies in crime reduction.
Lt. Col Al Marri also talked about the most common complaints received by Al Rayyan Security Department which include theft, robbery, gambling, non-payment of dues, and drunkenness among others.
Over 100 people from HR, safety and security, finance managers, PROs, government relations officers and camp bosses of private companies and community leaders attended the webinar.
Employees' Responsibilities
Al Marri urged companies to pay salaries on time to avoid delay, and in case of delay, workers can contact the Ministry of Labour to seek assistance. Companies are also advised to protect the lives of the employees with safety procedures, food and appropriate accommodation.
Speaking more about the role of companies in preventing crimes, Al Marri indicated that companies must provide security in the worker's accommodations and install surveillance cameras to avoid theft and attacks.
Also, in case of noticing any negative behavior or suspicious activity from any one of the employees, he urged them to inform the security authorities.