KAHRAMAA Receives ISO 22301 Certification for Business Continuity Management Systems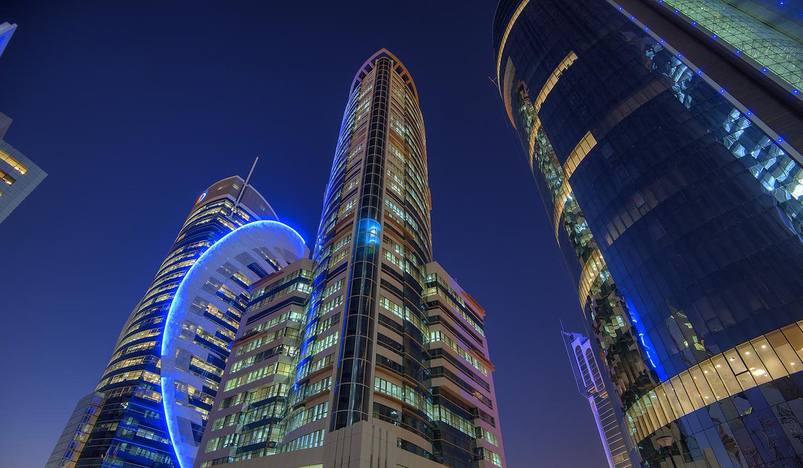 KAHRAMAA
The Qatar General Electricity and Water Corporation (KAHRAMAA) announced attaining the ISO 22301 Certification for Business Continuity Management Systems. This internationally recognized certification signifies the successful completion of comprehensive audits and reviews across various departments.
This latest of KAHRAMAAs many achievements underscores the relentless effort and dedication of the KAHRAMAA team. All departments worked collaboratively to design meticulous plans and strategies to ensure the continuity of the Corporations operations under all circumstances, delivering top-tier, dependable services to all residents of the State of Qatar.
KAHRAMAA's Business Continuity Management System team, guided by the Planning and Quality Department, has coordinated operations across all departments over the last two years. This involved addressing potential challenges and hypothetical scenarios that could pose threats to operational continuity and service reliability. Consequently, the Corporation was equipped to test multiple contingency plans for activation during crisis situations, underpinned by extensive training, awareness and simulation workshops.
Expressing his elation at this significant achievement, Manager of Planning and Quality Department at KAHRAMAA Engineer Yousef Al Jaidah, emphasized that the attainment of this global accreditation is the fruit of the concerted efforts of all KAHRAMAA employees. He highlighted the critical importance of business continuity management for KAHRAMAA, given that electricity and water services are fundamental to the economic and industrial operations within the country, and their quality and dependability enhance the resilience and robustness of these sectors.
"KAHRAMAA has made significant strides in the past year with regard to service reliability and business continuity. This was evidenced during the successful hosting of the World Cup, acknowledged by the certificates of appreciation we received from FIFA. Much of this success can be credited to ambitious projects and strategies related to back-up power supply plans and efforts to improve operational flexibility and team readiness for all scenarios. The ISO certification is a testament to these efforts." Engineer Al Jaidah added.
With this addition, KAHRAMAA continues to expand its portfolio of international accreditations and certifications, including ISO certifications for Quality Management Systems, Information Security Management Systems, and the Competence of Testing and Calibration Laboratories for the Water Quality Laboratory. In line with the objectives of the Qatar National Vision 2030, KAHRAMAA remains steadfast in its pursuit of achieving its vision: global leadership by 2030 in customer centricity, performance, innovation, environmental sustainability, and social responsibility.
(QNA)