Justice Minister reconstitutes Expert Affairs Committee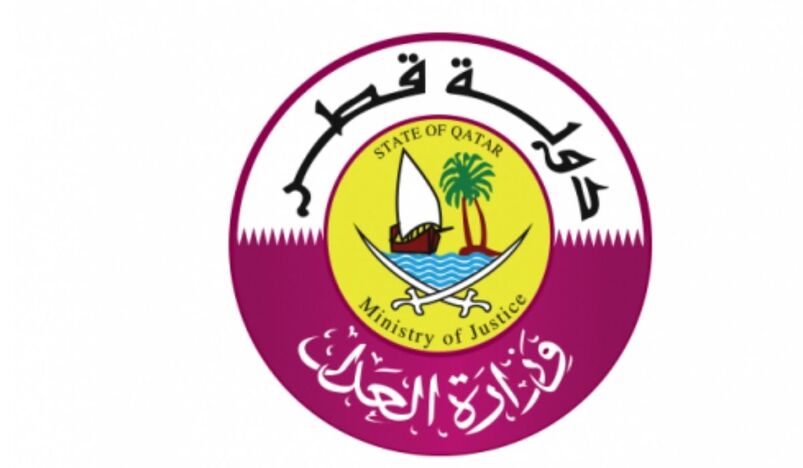 Ministry of Justice
Minister of Justice H E Masoud bin Mohammed Al Ameri has issued a decision to re-form the Chairman and members of the Expert Affairs Committee at the Ministry of Justice (MoJ) and to define its work system.
The decision stipulated the re-formation of the committee headed by Ali Mohammed Al Yafei, representing the Ministry of Justice; Judge Nasser Mohammed Al Dosari, a member representing the Supreme Judiciary Council; Dr. Saad Hanif Al Doseri, a member of the Public Prosecution; two experts representing the Ministry of Justice; and two independent experts.
The committee held its first meeting remotely, where the committee's work programme and mechanisms to implement its tasks to the fullest extent were discussed, as it is the body entrusted with supervising the organization of expert work, including the registration of experts and their obligations during the exercise of their work, the rules for their disciplinary accountability, and consideration of applications for registration in accordance with the provisions of the law.
The committee also considered requests for registration and renewal of registration of a number of experts, and examined some procedures related to the work of experts, and took appropriate decisions in their regard.
In a statement yesterday, Director of the Legal Affairs Department at the Ministry of Justice Ali Mohammed Al Yafei, the head of the committee, stressed the ministry's readiness to provide full support to the committee, and to do everything that would facilitate its work, in accordance with the instructions Minister of Justice, to implement the directives of the wise leadership to develop justice systems, provide assistance to the judiciary and the various legal authorities in the country, and take the necessary measures to provide all human, administrative, and organisational capabilities to achieve this end.
Al Yafei added that the Ministry of Justice has taken measures to activate the provisions of the law of expertise, which was previously prepared by the ministry within its vision to support and develop the system of rule of law and prompt justice in the state, as well as work to provide and facilitate all services related to strengthening legal services for citizens and residents in various fields, which is considered organizing the work of expertise is the most important tool for achieving these goals.
Some 162 experts were registered with the experience department, including 46 engineering experts, 49 accounting experts, 44 real estate valuation experts, 20 with different specialised expertise, some of which are rare, and three bilateral experiences.