Finding Jobs in Riyadh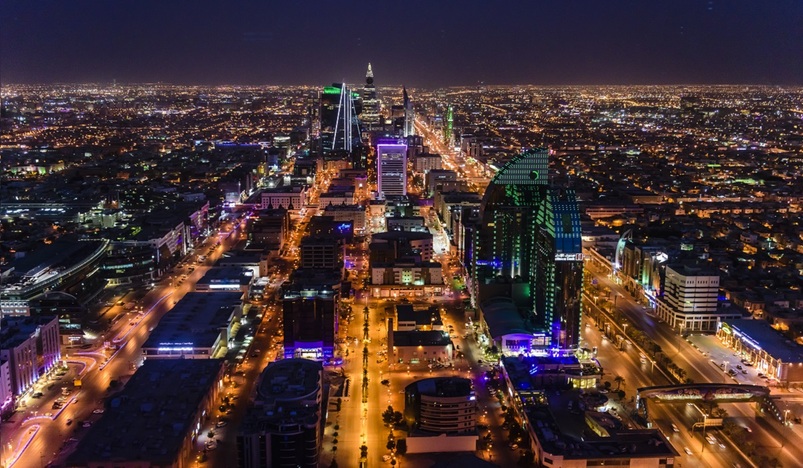 Riyadh Job Recruitment
A city that keeps pace with the times: Riyadh never tires of growing, whether it is about the population and size of the capital of Saudi Arabia, about the growth of its economy or rapidly changing outlines and horizons. Eye-catching new neighborhoods emerge in the center of Riyadh one by one.
Jobs in Riyadh  developed as well as in other cities of Saudi Arabia. But a lot of people ask themselves how to find suitable work in Riyadh and where to look.
We invite you to our site – Layboard, because here you can find everything you are interested in (vacancies, employers, places for job, CV characteristics and so on).
Have a look t some pieces of advice about finding and getting an employment:
1. Decide what role meets your interests, competencies, experience.
2. If you have diverse experience and are applying for different positions, create a resume for each vacancy, highlighting the relevant competencies and achievements.
3. You have found several vacancies of interest to you. We open a resume and adjust it for each vacancy.
4. Highlight achievements as a separate item, better describe them in quantitative terms: reduced costs by 10%, increased profits by 30%, managed a team of 20 people. And so on for each place of work.
5. A cover letter is written for each vacancy you apply for. Introduce yourself, declare your interest in a vacancy, answer the question "Why you?"
Then the employer already does an interview for you, by the way, the employers of the Riyadh can accept you without an interview or online!
Study not only the activities of the company, but also the latest news before joining. Be prepared for the question: "Why did our company attract you?"
Avoid formulaic wording, for example, "large stable company". Believe us, it is already annoying, as a strong point - "purposefulness."
What are the best vacancies in Riyadh?
For the people with high education and high level of experience we can offer:
1. Teacher.
2. Architecture.
3. Manager.
4. Business Analyst.
5. Accountant.
6. Receptionist.
7. IT specialist.
If you don't have neither education nor experience, and also do not know English well, try yourself in such professions:
1. Babysitter. (Babysitting does not require a good knowledge of the local language, but most families require basic language skills so that the nanny can go to the store, playground on her own, have a few words with her neighbors - in general, she was guided by the everyday situation.)
2. Waiter.
3. Guide.( You can work not only as a general guide, but also as a specialized shopping guide, photo guide, driver guide and so on. Variants of the form of employment - work as a hired employee in a travel agency or registration as a self-employed person. In most cases, guides have to choose the latter, because travel agencies prefer to work with self-employed guides on a contract basis.)
4. Relocation Consultant. (This newfangled profession is becoming more and more popular in the era of globalization. A relocation consultant helps those wishing to immigrate to the country where he lives - advice on buying or renting real estate, finding kindergartens and schools, selecting language courses, adaptation issues, helping to organize the relocation process, etc. All this can be learned in a short time and gain experience in the course of work.)
It should be added that in Riyadh there is an opportunity not only to find a suitable job, but also to receive a high salary. Riyadh welcomes you with a huge number of vacancies, this city helps migrants to succeed and you will definitely not regret coming here. Layboard wishes you good luck! Hope we helped you.