GCC Strongly Condemns Israeli Aggression on Gaza Strip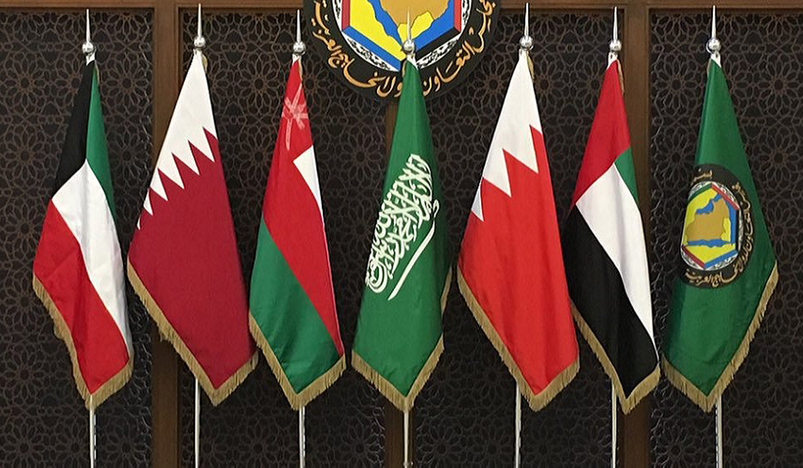 GCC Flags
The Gulf Cooperation Council on Saturday strongly condemned the military aggression of the Israeli occupation forces on Gaza Strip, which led to a number of Palestinian martyrs and wounded.
GCC Secretary-General Dr. Nayef bin Falah Al Hajraf said in a statement that the continuation of the crimes of Israel, the occupying power, is nothing but a violation of the international law and resolutions of the international legitimacy.
Dr. Al Hajraf underlined the need for the international community to act urgently to protect the right of civilians, especially the women and children.
The number of martyrs as a result of the continuous Israeli bombing of Gaza Strip for the second day in a row rose to 15, including a 5-year-old girl, in addition to more than 100 injured. The Israeli entity also threatened to expand the scope of its aggression on Gaza.
(QNA)