Five Beaches You Can Try In Qatar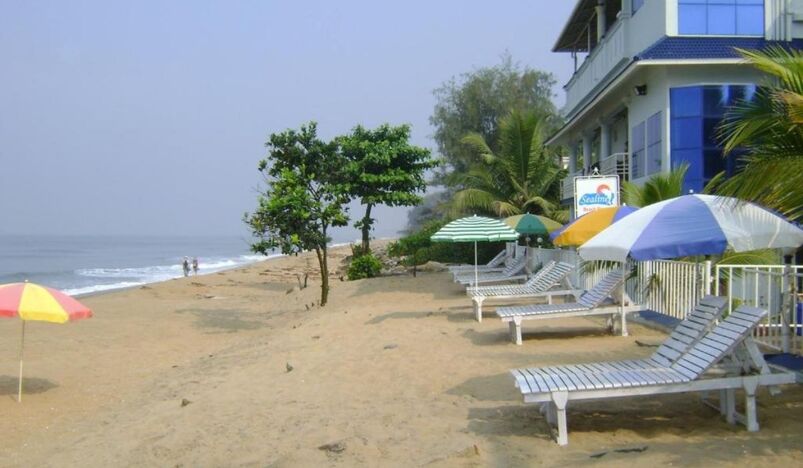 Beaches In Qatar
Qatar has 563 kilometers of beautiful sandy coastline, and this implies Qatar has a ton to offer for beach lovers. Shorelines in Qatar are awesome for getaways. Below are the five best shorelines in Qatar that one should visit.
1.Sealine Beach: 
It is known as a very safe and clean beach. About an hour drive from the main city. People can pitch in their tent at the beach and can enjoy a barbeque with friends and family. The area is free, it provides a beautiful sight of desert meeting the sea. This beach is crowded at times and is one of the favorite destination for people for camping.
2. Fuwairit Beach: 
It takes around 2 hours to reach this beach from main Doha city. This beach provides a beautiful view of water edge touching the foot of eroded hills. This beach works out to be a perfect picnic spot with a fine sand bay. Sunsets are beautiful with the picturesque view of beautiful eroded hills and unusual formation. This beach is not much crowded, it has white sand and very clean water. There are not much eating joints nearby so visitors need to carry their own food. 
3.Maroona Beach: 
This beach is located at the south of Fuwairit beach. It is also known as French Beach or 42Km Beach. It is located around 80km from North Doha. It is a great place for people to enjoy water, however the sand is very fine and not suitable for tenting.
4. Zekreet Beach: 
This beach is surrounded by beautiful limestone formations, it has perfectly clean beach and crystal-clear water. Not much crowded as the area is so vast that number of people don't create any problem. The famous Richard Serra Art Piece is located in the middle of desert near the beach. It is a perfect location for camping and barbecues.
5. Khor Al Adaid:  
It shares a side with Saudi Arabia and also have a shore in both the countries. It is more popular in winter season and a great site for camping and fishing. It is always good to take an experienced driver with you as one need to drive through sand dunes. It takes around two and a half hours to reach the beach from Doha main city. It is very scenic and is worth the drive