Environment Ministry raises awareness to prevent workers against various diseases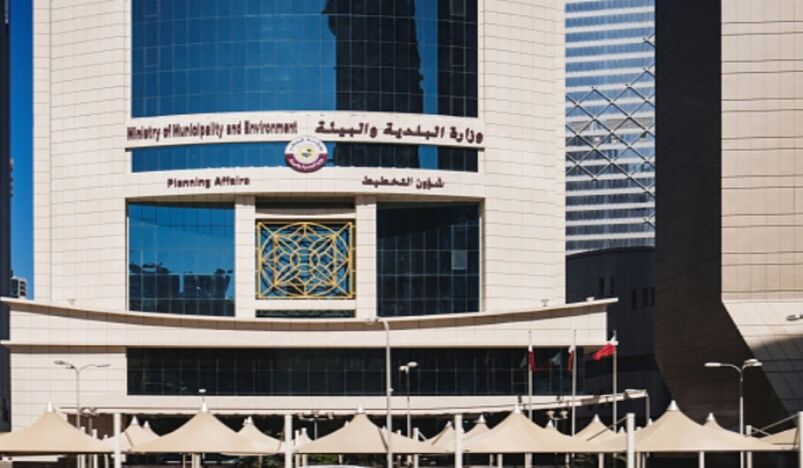 Ministry of Municipality and Environment
The Ministry of Municipality and Environment's (MME) Mechanical Equipment Department in co-operation with Qatar Red Crescent Society has taken the initiative to raise awareness to prevent workers and drivers from various diseases in the region.
This awareness to prevent the people from further spread of the disease was entitled 'Your health comes first'.
The initiative was taken in order to conduct daily practices improving the personal hygiene, health and wellbeing by protecting them from the spread of diseases, in particular to the ongoing pandemic caused by coronavirus (Covid-19).