Education Ministry Shuts Kindergarten Over Death of 4-Year-Old Student Inside School Bus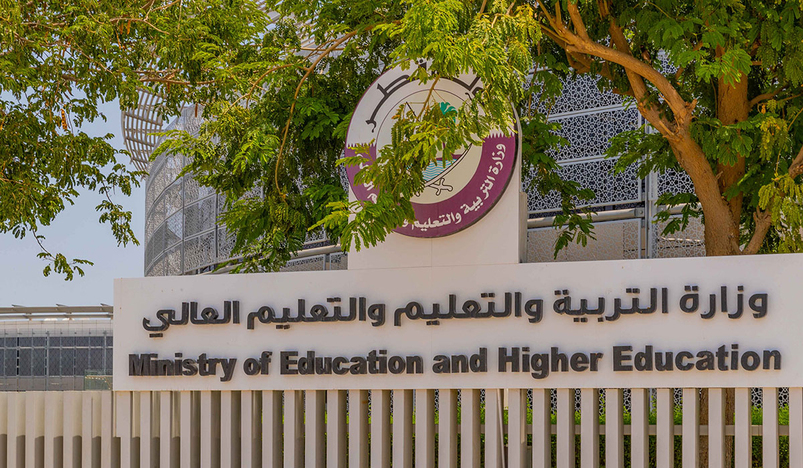 MoEHE Qatar
The Ministry of Education and Higher Education (MoEHE) has decided to close the private kindergarten where the tragic accident took place on Sunday, September 11, 2022, claiming the life of four-year-old Minsa Mariam Jacob. 
The Ministry of Education and Higher Education has subjected the kindergarten employees held responsible for the death of a four-year-old girl in Al Wakra to the "most severe penalties" while closing down the play school.
The details of the penalties have not been disclosed but they are imposed amid calls for exemplary punishment for the negligence that led to the girl being abandoned in a locked school bus for more than four hours on Sunday.
The action comes a day after Minister of Education and Higher Education HE Buthaina bint Ali Al Nuaimi met with the parents of the girl, Minza Mariam Jacob.
She was left alone on the school bus from 7:30 am to 11:30 am after she is believed to have dozed off on her way to the play school, The Springfield Kindergarten.
Although she was rushed to a nearby hospital, she did not survive.
In a statement on Twitter, the Ministry said it renews its commitment to ensuring the safety and security of students in various educational institutions.