Customs official thwarts smuggling attempt at Hamad Port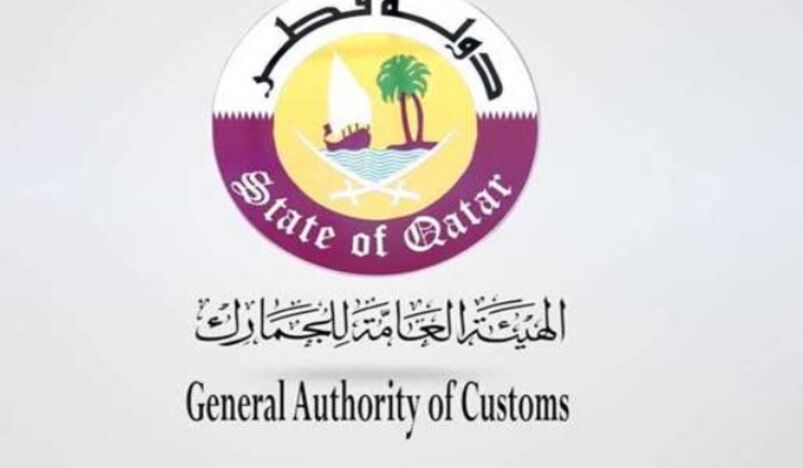 Qatar Customs
The officials at Qatar Customs Department in Hamad Port foiled a smuggling attempt of a vast quantity of prohibited tobacco that were found. 
The Customs department stated that 2,738 kg of tobacco was found hidden in pomegranate boxes, which was seized by the officials. 
The customs authority has been constantly those individuals trying to carry illegal substances into Qatar.
The officials in the region are given with all means of support in addition to various enhanced means of systems and continuous training.