Bollywood superstar Alia Bhatt 'excited, honoured to be part of DJWE 2022'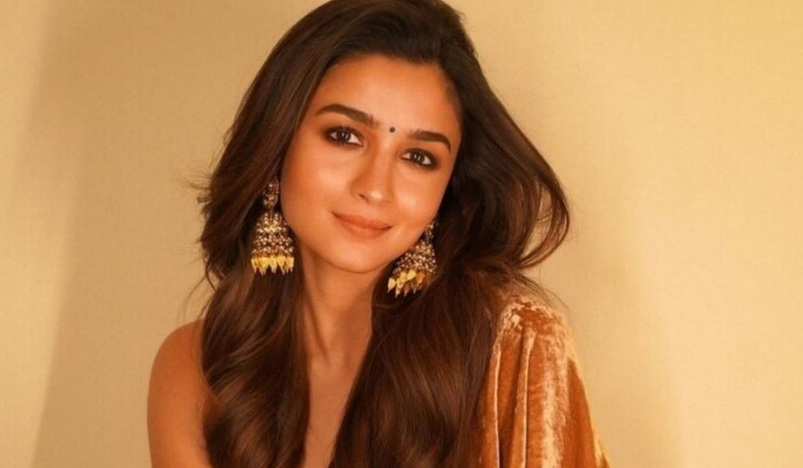 Alia Bhatt
Renowned Bollywood superstar Alia Bhatt is excited about coming to Qatar to inaugurate  and be part of the 18th edition of Doha Jewellery and Watches Exhibition (DJWE) taking place from May 9-13 at the Doha Exhibition and Conference Centre (DECC).
The acclaimed actress is the face of this year's DJWE campaign. 
Owned by Qatar Tourism and organised by Qatar Business Events Corporation (QBEC), DJWE is sponsored by Qatar Airways, QNB and Al Fardan automotive.
Speaking to media persons at a media roundtable, Fauzia Vohra, CEO of FAB Entertainment, the local representative for Alia Bhatt said, "Alia is hugely excited about coming to Qatar. She is very excited to be a part of the jewellery exhibition, to interact with people and to experience the warm hospitality of Qatar as Qatar always does. It's an exceptionally special year to have the DJWE because it's the year of the FIFA World Cup 2022, so she is immensely excited."
She reiterated that it's the first time for Alia Bhatt to take part in DJWE. "It's her first time and she knows that it is a landmark jewellery event in the world.  DJWE is not just something big in the region but it is an event that is big globally and she is excited to be part of this global event."
Vohra said that as the glittery event is approaching, Bhatt's preparations for the event are on high gear. "Alia is very excited. She is very happy and honoured to be making her way to Doha for DJWE.
The preparations are on in terms of her styling, her dress, what she is going to wear, the piece of jewellery that she will be wearing on that day and all the logistics preparations in terms of hotels, flights, besides others. The preparations are definitely on to make sure that it is a successful event."
Talking about why Bhatt was chosen to be part of DJWE Vohra said, "India is a very important partner in the DJWE. We have been having the India pavilion for a couple of years but we also wanted someone who was international. Alia is an international face and she recently appeared at the Berlin Film Festival for her most recent movie. She is also making her Hollywood debut with Gal Gadot and Jamie Dornan for a Netflix movie.  She is one of the biggest faces now."
According to her, Bhatt is also fitting in the cultural fabric of Qatar.
Vohra said that this was not the first time that Bhatt will be participating in an event in Qatar; however, this will be her first government –sponsored event. "Alia has done an event, very long time ago but this will be the first time that she will be appearing for a government sponsored event in Qatar. Alia Bhatt will be here to inaugurate the DJWE, so she will be the special guest of honour and the face for DJWE. She will not be presenting any collection or brand but she will be here on behalf of the government of Qatar to open the show. We will be very welcoming of any opportunities that the government extends for Alia to be part of in the future."
This year's edition will feature 500 brands from over 10 countries and continues to provide international, regional, and local brands a networking platform for companies and visitors in Qatar and beyond.
This year's edition will also witness the return of the Turkish and the Indian pavilions, in addition to the Big 9 and a showcase of Qatari designers.
The timings for the expo will be Monday May 9 from 3pm to 10pm; Tuesday May 10 from 12pm to 10pm; and Friday May 13 from 4pm to 10pm.