Arab League Demands Immediate End to Israeli Aggression on Gaza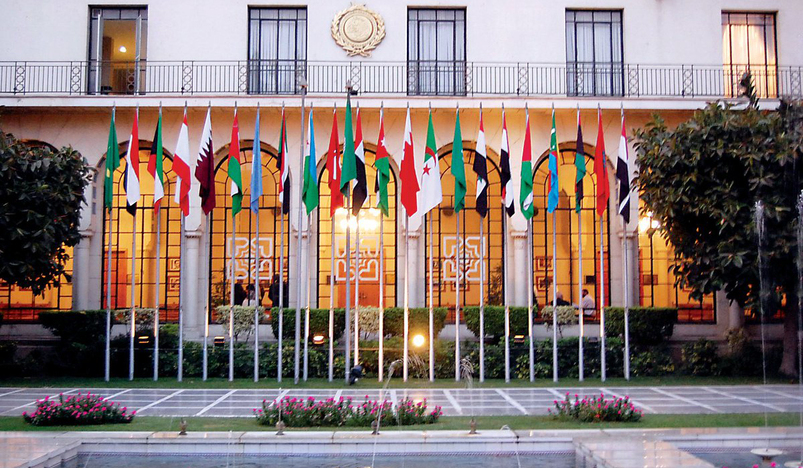 Arab League flags
The Arab League called for an immediate end to the Israeli aggression on Gaza Strip, blaming the occupying power for the consequences of the latest escalation.
In a statement on Saturday, the Arab League called on the international community and all influential parties to intervene to stop this aggression and protect the civilians in Gaza Strip, while warning of the great fragility of the health sector in Gaza.
The statement warned that the continuation of the Israeli aggression may lead to an escalation and serious consequences.
The number of martyrs as a result of the continuous Israeli bombing of Gaza Strip for the second day in a row rose to 15, including a 5-year-old girl, in addition to more than 100 injured. The Israeli entity also threatened to expand the scope of its aggression on Gaza.
(QNA)