Ambassadors of Qatar Legacy Say They Look Forward to the Amir Cup Final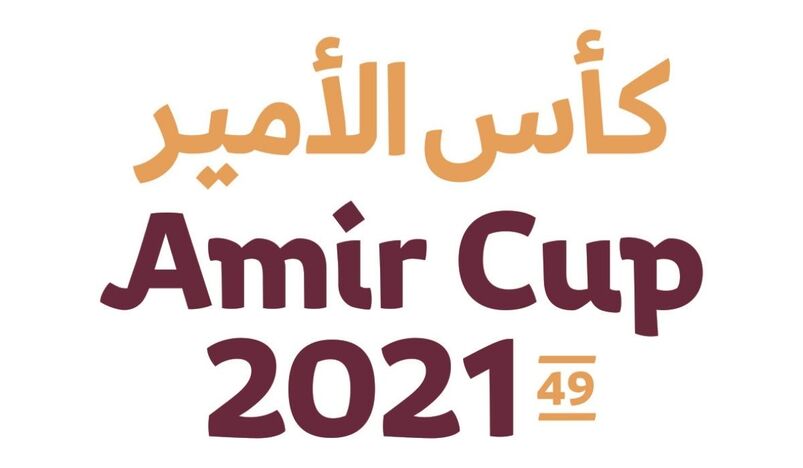 Amir Cup Final 2021
Qatar Legacy Ambassadors Ahmad Khalil, Ibrahim Khalfan, and Khalid Salman stressed that fans will see an exciting final of HH the Amir Cup between Al Sadd and Al Rayyan, set to take place at World Cup 2022 stadium Al Thumama on Oct. 22.
Former Qatar goal keeper Ahmed Khalil said that Qatars football season is not complete without the Amir Cup, noting that its a tournament that brings together teams from all tiers, which makes it a true national championship.
"Every player in Qatar wants to make it to the final for a chance to shake hands with the Amir, and to be recognized on such a prestigious platform," Khalil added.
Having played for several Qatari sides, including Al Sadd, the goal keeper knows what the tournament means to the local football community.
For his part, Ibrahim Khalfan, a member of the Qatar squad that made it to the final of the FIFA World Youth Championship in 1981, is looking forward to the atmosphere in the stands on the big day.
For the past few years, fans have been treated to what has become almost an annual tradition the inauguration of a Qatar 2022 stadium during the Amir Cup. The unique design of Al Thumama and the fact we are so close to the World Cup will make this game even more exciting," he said.
He added that football fans all over Qatar look forward to the Amir Cup every year, but that having two teams with such pedigree compete in the final this year will build the anticipation even further ahead of kick-off. (QN)