Al Wakra Municipality spots 39 violations at food outlets in August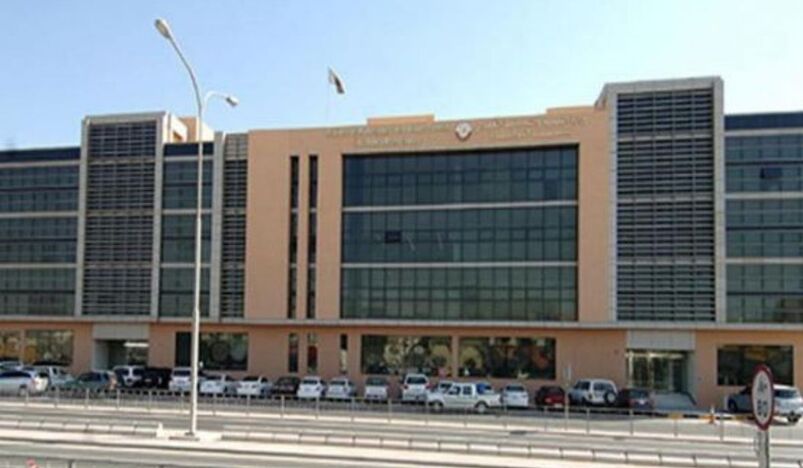 Al Wakra Municipality

The Health Monitoring Section of Al Wakra Municipality has taken intensive efforts in carrying-out inspections at different outlets during the last month.
The municipality stated that a total of 1,321 inspections were implemented by the municipality and among them 39 restaurants were spotted to have different violations. 
The inspections were conducted following the Law No. 8 of 1990 for regulating foods. The reconciliations have been made in 35 cases of violations after outlets rectified their situation. 
The violators in five cases of violations were referred to the police for taking further legal actions. 
The HA total of 15 complaints were sent to the Health Section during the period of study which were responded immediately.