MOCI launches online manufacturers and producers directory services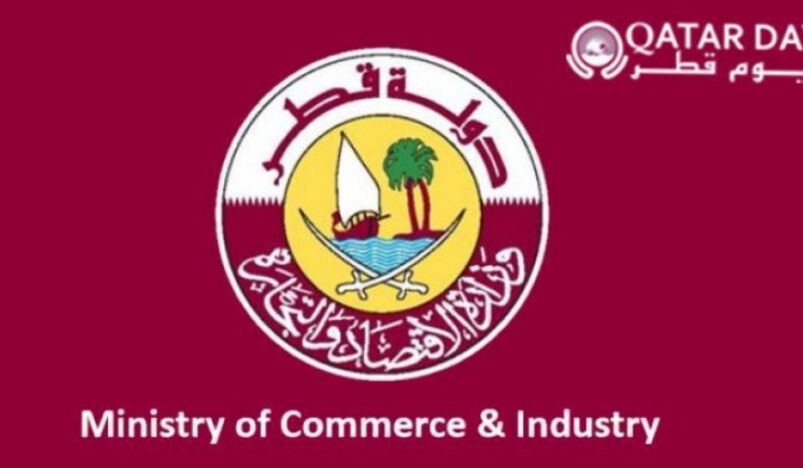 Ministry of Commerce and Industry
The Ministry of Commerce and Industry (MOCI) has launched its online Manufacturers and Producers Directory Service, through its website.
This step comes within the framework of Ministry's efforts to support the national product and its marketing, enhance consumers' awareness of its importance and motivate them to give priority to purchase.
It also aims to support entrepreneurs and investors, providing them with the opportunity to easily reach consumers, and opening markets for traders and investors to offer new products and expand their production areas.
The Ministry called on all producers and manufacturers in the State of Qatar to take advantage of this free service by registering the basic data of their factories, including (company name and description, the sector to which it belongs, and its contact data), and attaching the factory/product logo, through the (Producers and Manufacturers Guide) page available on the website.