Cabinet approves draft law on combating conflicts of interest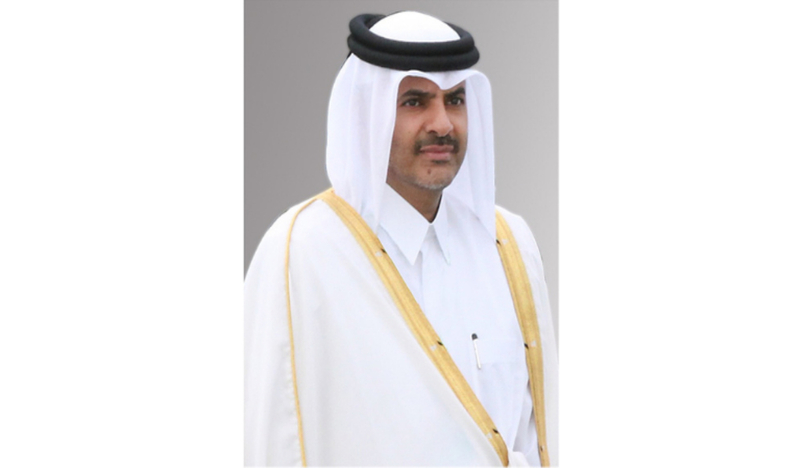 Prime Minister and Minister of Interior H Excellency Sheikh Khalid bin Khalifa bin Abdulaziz Al Thani
The Prime Minister and Minister of Interior H Excellency Sheikh Khalid bin Khalifa bin Abdulaziz Al Thani chaired the Cabinet meeting at its headquarters in Amiri Diwan today.
The Council of Ministers approved the draft law on combating conflicts of interest and referring it to the Shura Council.
The draft law included, among its provisions, defining the employee as every person who occupies a position or position, whether permanently or temporarily, in one of the bodies to which the provisions of this law apply, and whoever is entrusted by the court to carry out a mission of arbitrators, experts and bankruptcy administrators, liquidators and judicial guards, as the case may be.
The definition of a conflict of interest is any situation in which an employee or a person associated with him has a material or moral interest that conflicts or is likely to conflict with the duties or responsibilities of his position or job, including his commitment to integrity, impartiality, and the preservation of public money and the public interest.
And the preventive measures that the employee must, according to the provisions of the draft law, disclose cases that may lead to a conflict of interest when occupying the position or position, by completing the disclosure form prepared for this purpose, and submitting it to the department or unit concerned with legal affairs or its representative in the entity to which it belongs.
Undersecretaries of the Ministry and those of their ranks shall submit the aforementioned disclosure form to the ministers they report to. Ministers and those of their ranks shall submit the aforementioned disclosure form to the Prime Minister.
And cases of conflict of interest where the employee is prohibited from doing any act or behaviour, or making a decision, related to an act of his job or position, or abstaining from it, if it constitutes or results in a conflict of interest.
And mechanisms to combat conflict of interest, where the employee must, in the event of any conflict of interest, disclose it immediately, and prevent any harm to the public interest, and in this he may waive the interest that results in the conflict or leave the position or public position he occupies.
The employee may be dismissed, transferred or suspended from work, as the case may be.