8.9 Million Indians Live in the GCC Countries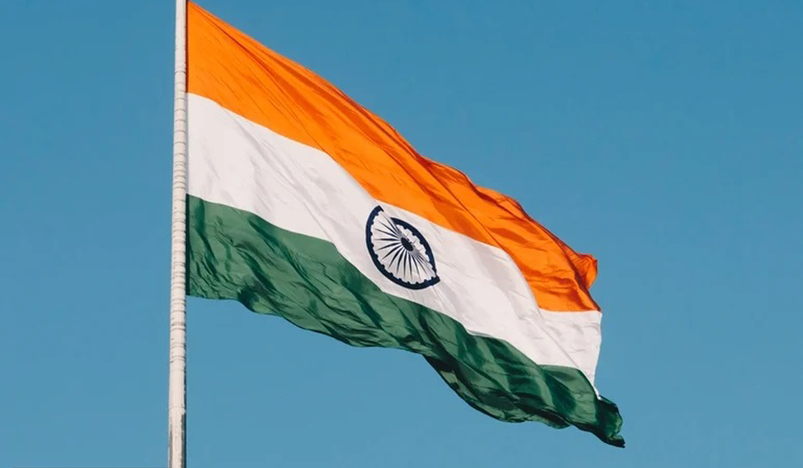 Indian flag
Gulf countries, namely the UAE, Saudi Arabia, Kuwait, Qatar, Oman, and Bahrain, have more than 8.8 million Indians living in them, according to official Government statistics.
There are around 13.4 million non-resident Indians around the world, with GCC countries having the largest share.
Gulf countries account for more than 66 percent of non-resident Indians, said the report.
The data provided by India's External Affairs Ministry in the report is accurate up to March 2022.
The UAE has the most Indians in the region, with more than 3.4 million, followed by Saudi Arabia with 2.59 million, Kuwait with 1.02 million, Qatar with 740,000, then Oman with 770,000, and finally Bahrain with 320,000.
Beyond the GCC, the US and UK lead the way for the non-resident Indians population with 1.28 million Indians in the US, and 350,000 in the UK.