21 High Street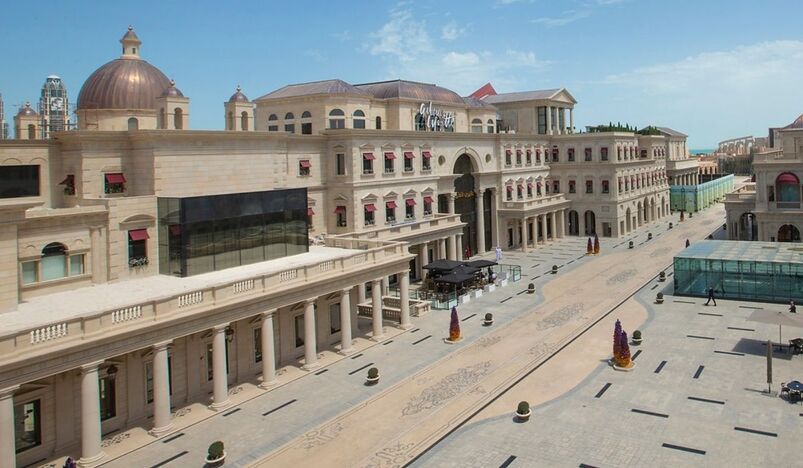 Visit 21 High Street for Best in Class Shopping.
21 High st – the ultimate outdoor shopping destination - is Qatar's hub for luxury and elegance, where retail meets and celebrates art & culture. With a series of features, some of which are the first of their kind in Qatar or worldwide, 21 High st offers a unique outdoor shopping experience with a regulated, cool, comfortable outdoor environment to enjoy throughout the year.
Set in a prestigious location in the heart of Katara-The Cultural Village in Doha, 21 High st is a multi-dimensional project where retail meets culture. Developed and managed by Ali Bin Ali Holding, 'The Ultimate Outdoor Shopping Destination' made its debut in March 2019.
Shopping
21 High St brings the choicest names in fashion and luxury, 21 High st is the heart of Qatar's fashion world. It is home to luxury, fashion, watches & jewelry brands from around the world, including the iconic French department store, Galeries Lafayette.
Dining
Gastronomic delights attain a whole new level at the restaurants in 21 High st. The international restaurant and café chains, with a wide variety of cuisines and choices on the menu, will not only satisfy the most critical taste buds but also leave them craving for more.