Zoho announces 53% growth at Zoholics Qatar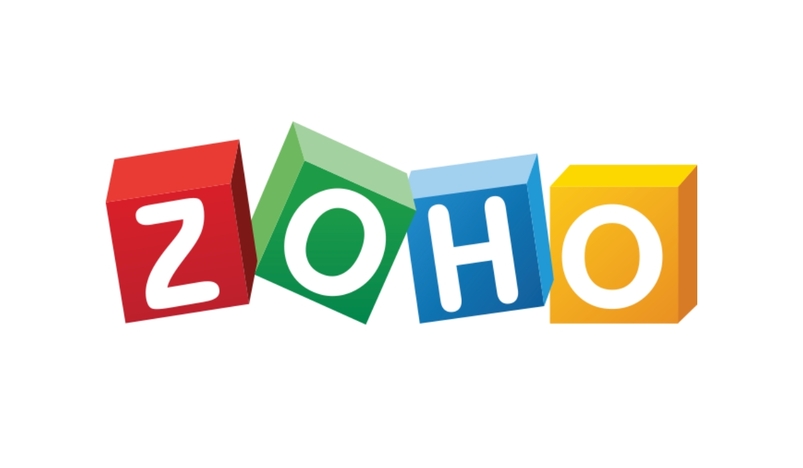 Zoho
Zoho, a leading global technology company, announced today that it has seen 53% growth in Bahrain/Qatar in 2022. The company has doubled its workforce in the country and increased its channel partner network by 30%. The announcement was made on the sidelines of Zoholics Qatar, the company's annual user conference.
"Zoho's growth can be partially attributed to local businesses realising the power of cloud-based applications, as it allows them to be nimble and adapt quickly to changing market conditions. Given the breadth and depth of our product portfolio, which includes over 55 business apps that can help a company run its entire operations online, Zoho is well-placed to serve the growing demands of businesses. All our products are built upon the same tech stack, which additionally ensures seamless integrations, smooth flow of contextual data, and unified user experiences across the entire organisation," said Hyther Nizam, President MEA, Zoho Corp.
"Our transnational localism strategy of being locally rooted in our growth as a business while being globally connected through shared culture and knowledge has also helped us expand organically in the region," he added.
Zoho's growth in the region has been driven because of adoption Zoho One (the operating system for business), Zoho Books (accounting software), Workplace (enterprise collaboration), Zoho CRM (customer experience platform), and Zoho People (HR management).
The company has also invested in localising its solutions in Arabic, with right-to-left interface present in several of its key products such as Zoho CRM, Zoho Books and Zoho Creator. The company also introduced RTL website builder in its e-commerce solution, Zoho Commerce to enable businesses in the Middle East build websites in Arabic.
Growth in MEA
In 2022, Zoho grew by 42% in the Middle East and Africa region, which is the highest growing region for the company. It grew its partner network by 32% and doubled its workforce in the region. The company also announced the opening of its office in Nigeria and an additional office in Johannesburg, South Africa last year.