Youth who went missing in Al Wukair three days ago found dead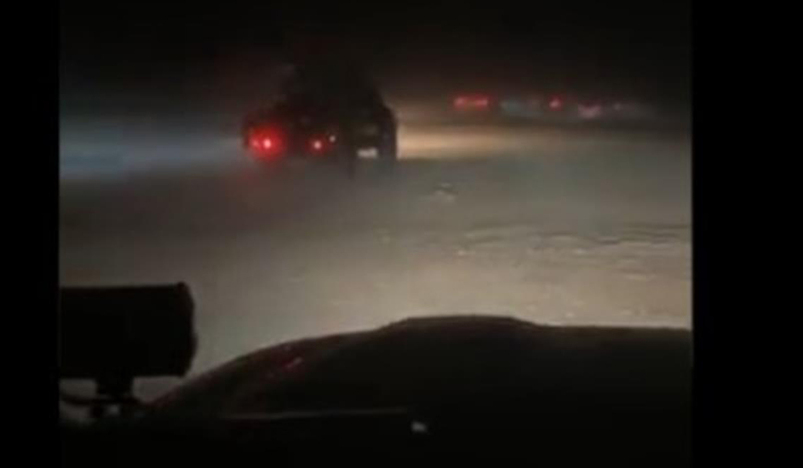 A young man has gone missing south of Al Wukair
A Qatari youth who went missing in Al Wukair area three days ago, which had resulted in a massive search operation, has been found dead.
The young man had gone missing in Al Kharra area, south of Al Wukair and his disappearance had caused a social media frenzy.
Several people had assisted the police in the search operation and videos of the search were widely shared.
According to the information circulated on social media, the man, born in 1988, drives a 2003 Silver Land Cruiser GX car and made his last call when he was in the South Al Wukair area.
The cause and circumstances of his death are not known.
Meanwhile, the Ministry of Interior said that some people are circulating messages that create division and strife in the society through provocation, defamation and abuse and strict legal action will be taken against all those who try to undermine the unity of the society.