Young Saudi learns 3 languages through communication with expats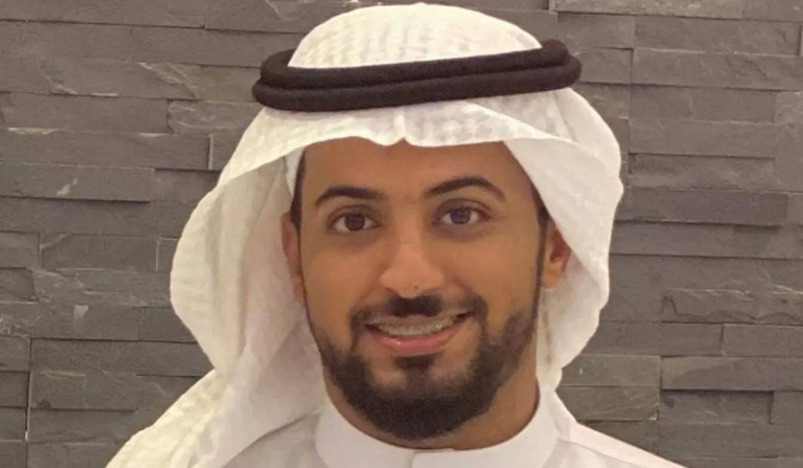 Abdullah Al-Mutairi
Abdullah Al-Mutairi, a young Saudi man, believes that speaking the languages of others is tantamount to building a cultural bridge linking different peoples and races.

This belief was the core element in his effort to learn three Indian languages of Hindi, Urdu and Malayalam. His experiment of learning one of these Indian languages proved to be a very tough and difficult challenge, and he said, "learning Malayalam made me extremely tiresome."

Al-Mutairi learned Urdu from his driver instead of teaching him Arabic, Al-Arabiya.net quoted him as saying. The young Saudi was able to break the language barrier between him and some of the expatriates in the Kingdom out of his belief that speaking the languages of others is tantamount to building a cultural bridge linking different peoples and races.

Al-Mutairi, 24, said that his avid interest in reading books on cultures of nations was the launch pad for learning various languages. He started at the age of 16 with mastering Hindi, the national language of India, through communications with Indian nationals residing in the Kingdom.

His next effort was learning Urdu, which is very similar to Hindi verbally and grammatically. This was after hiring a domestic driver at his family home. The driver was from the south Indian city of Hyderabad. Al-Mutairi learnt Urdu mainly from him and in return he tried to teach the driver Arabic.

"I was excited to learn the driver's language, and subsequently I prepared a book for myself that includes Arabic words translated into Urdu, and I still have it. With the passage of time, I discovered that most of the expatriate workers in Saudi Arabia speak Hindi, and there is slight difference between Hindu and Urdu languages," he said.
Later, Al-Mutairi happened to visit the Malabar coast of the Arabian Sea where the south Indian state of Kerala is located. More than 35 million people of Kerala speak Malayalam. Al-Mutairi stated that this language is radically different from Hindi and Urdu, and he faced a difficult challenge when he tried to learn it.

The young Saudi can communicate with a lot of migrant workers in the Kingdom in their language. He also recounted a touching experience after learning the language of expatriates.

"While I was roaming about Al-Khubaib market in Buraidah in Al-Qassim region, which is famous for huge presence of Indian community, I happened to hear an old man speaking over phone with his young children who are in India, saying that he was unable to work because of his cancer.

"I overheard the man expressing his desire to return to India to reunite with them before his death," he said.

As soon as Al-Mutairi heard this conversation, he tried to console the man and invited him to his home to have dinner with him. "Then I took his phone number and started communicating with him until this moment. Thank God, he told me a while ago that he had recovered from his illness," he said while noting that this incident left a mark on him.

Al-Mutairi is also eager to learn more languages spoken by the people of India, and he also aspires to learn the Persian language. On his social media accounts, the young man documents his diaries as he exchanges conversations with members of the Indian community residing in the Kingdom.