World Day for Safety and Health at Work Celebrated Today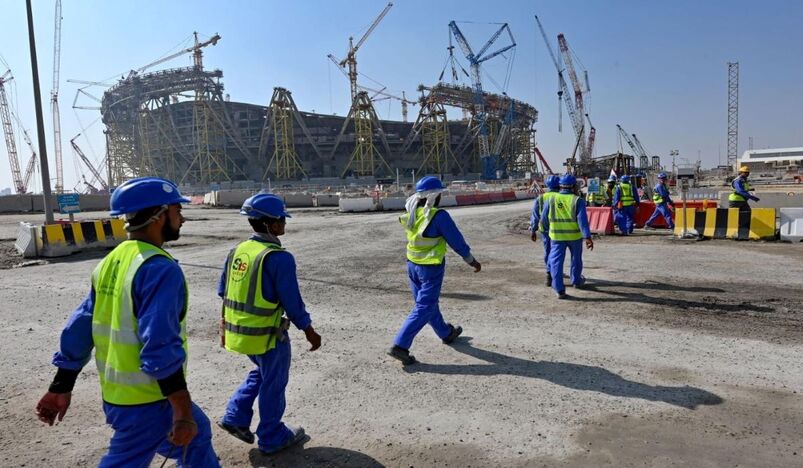 Labour Workers on site During Construction
As a part of its celebration of World Day for Safety and Health at Work, the Ministry of Labour is hosting the occupational safety and health conference today.
The conference showcases the efforts made by authorities, organizations, and companies in Qatar in terms of educating workers about occupational safety and health requirements. 
During the conference, the most notable achievements will be celebrated and distinguished companies will be honored.
The Ministry of Labour has implemented an integrated plan aiming to increase awareness among employers and workers in the field of occupational safety and health, by encouraging companies and institutions to organize awareness events on the importance of adhering to all conditions and standards of occupational safety and rewarding outstanding workers.
Observed every year since 2003, the International Labour Organization celebrates World Day for Safety and Health at Work on April 28, which stresses the importance of preventing accidents and diseases at work.