Ministry of Hajj and Umrah allows women to register without un-marriageable men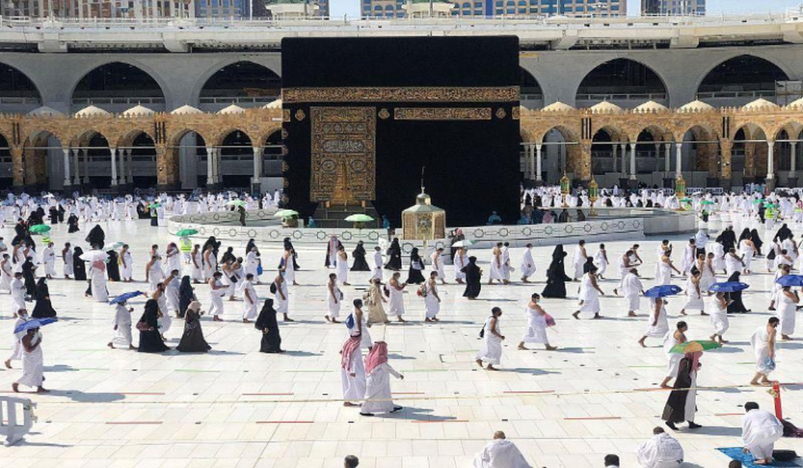 Umrah Performers
The Ministry of Hajj and Umrah has published the requirements and registration mechanism through its electronic platform for the pilgrims. The requirements states that women are now allowed to register for Hajj without the presence of un-marriageable men but along "with the group of people".
The ministry included a number of mechanisms for registering through the link and the electronic platform for inside pilgrims. 
According to the local media, some of the requirements are "the age groups should be 18 to 65 years of age, and immunization of all three types (vaccinated – one dose vaccinated – recovered) is required, and free of chronic diseases."
According to the ministry, every Saudi citizen and those who resides in the kingdom and has not performed hajj over the last 5 years can now register.
The ministry also affirmed that those individual women who wishes to register can do so without un-marriageable man but must be done along "with the group of women".
The Hajj ministry also highlighted that these decisions were taken ensuring the health and safety regulations are kept in place, and prioritizing for those who have never been a part of hajj, in addition to the age groups, buying the package and paying under three hours of choosing packages so that it doesn't get cancelled.