Woman held for immoral acts, stripping naked in public in Kuwait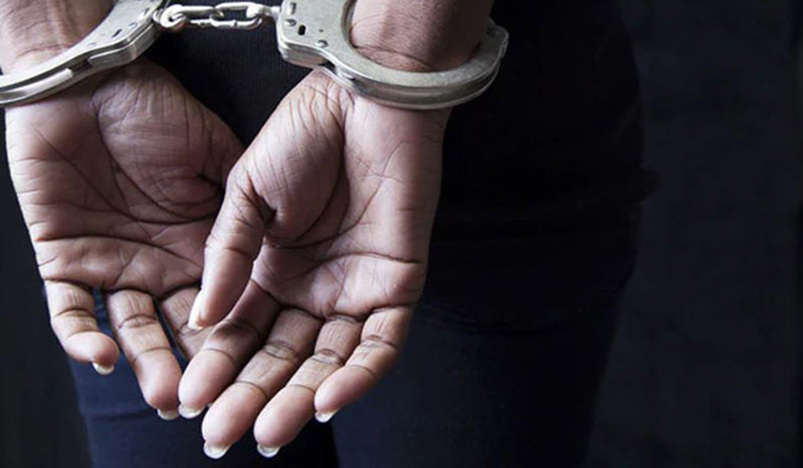 Handcuff
Suspect was found in hysterical state and took off all her clothes
An African woman has been arrested in Kuwait after stripping naked in full view of the pubic in an attempt to avoid being arrested by police, local media reported.
The woman is said to have been involved in immoral acts and upon being approached by police following a tip-off, she stripped naked in order to avoid being arrested.
The woman was found in a hysterical state. She was referred to the authorities for further legal action.
Two more expats have also been arrested and will be deported after being found guilty of selling illegal sexual stimulants.