Winter vegetable markets open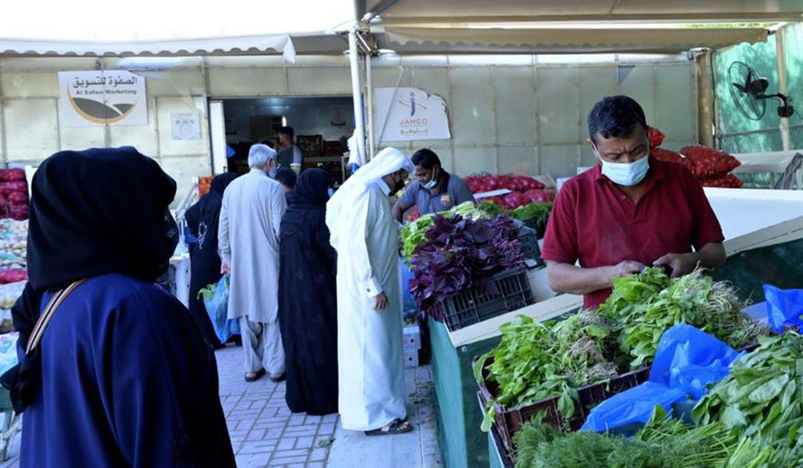 Winter vegetable market
Cucumbers, zucchinis and eggplants freshly picked from various farms across Qatar were a major draw as the winter sale of local farm produce began at four yards in Qatar on Thursday.
A large number of people turned up at the yards in Al Wakra, Al Khor-Al Thakhira, Al Shamal and Al Shahaniya on the opening day of the sale, which takes place on Thursdays, Fridays and Saturdays, from 7am to 3pm throughout the winter.
The opening of the sale in Al Wakra was attended by Yousef Khaled Al-Khulaifi, Director of Agricultural Affairs Department at the Ministry of Municipality, and Ahmed Salem Al-Yafei, Head of the Extension and Agricultural Services Department.
Yafei said produce from 29 farms were on display in Al Wakra, where large quantities of various varieties are available.