Winter sale of local farm produce to start this Thursday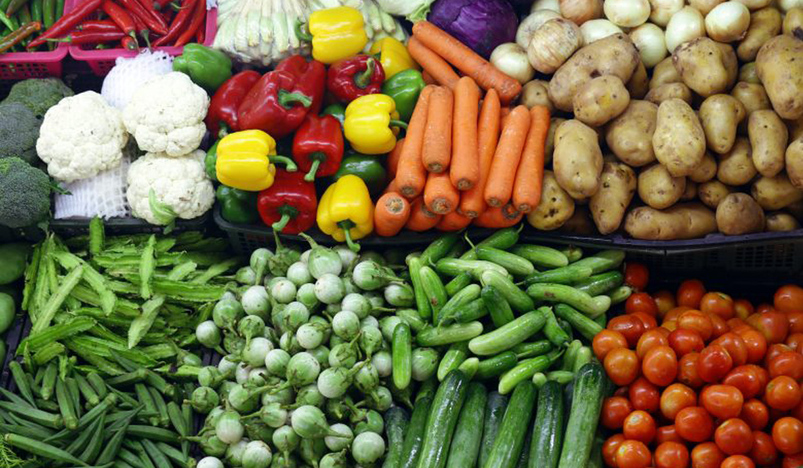 Local agricultural produce
The Ministry of Municipality announced that the local agricultural produce yards will open this Thursday, November 11, 2021. 
The Ministry, represented by the Department of Agricultural Affairs, announced the opening of the four winter market yards for sale of local agricultural produce, which are at Al Wakra, Al Khor and Al Thakhira, Al Shamal, and Al Sheehaniya, starting next Thursday, November 11, 2021.
The ministry stated that the four markets will be for three days a week - Thursday, Friday and Saturday, from 7am to 3pm.
The winter market is ministry's initiative to offer farm fresh local agricultural products directly to customers without middlemen at competitive prices. 
Meanwhile, the work is progressing at Al Mazrouah Square, which will open on November 18, 2021, in its new location in Umm Salal Central Market.