Widam Food Signs QR100 Million Agreement with Egypt's Frigo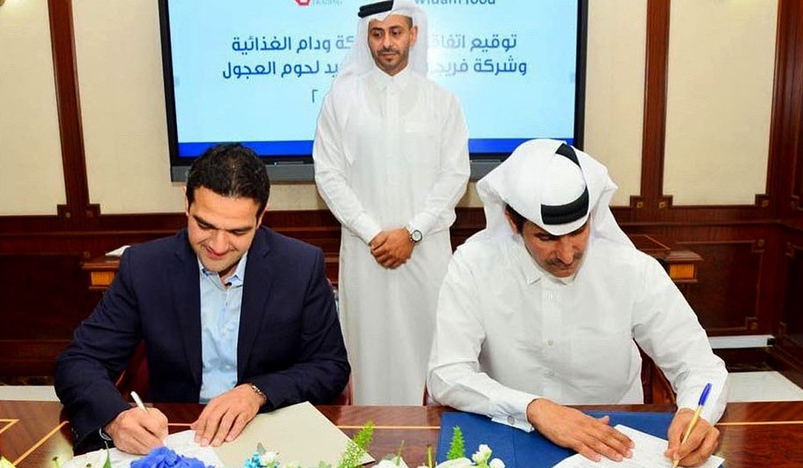 Widam Food
Widam Food Q.P.S.C has signed a QR100 million agreement to supply veal meat to the Egyptian company Frigo.
In a statement, the company said it exported two meat shipments to Egypt in March and July.
Widam Foods pointed out that the agreement is in line with its strategy to expand its foreign trade activity, as it began supplying meat to Egypt, Saudi Arabia, Iraq, Oman, and Jordan.
Widam Food Company was established in 2004 and was listed on the Qatar Stock Exchange in the same year, with an authorized capital of QR180 million.
(QNA)