White House Thanks Qatar for Assisting in the Release of an American Citizen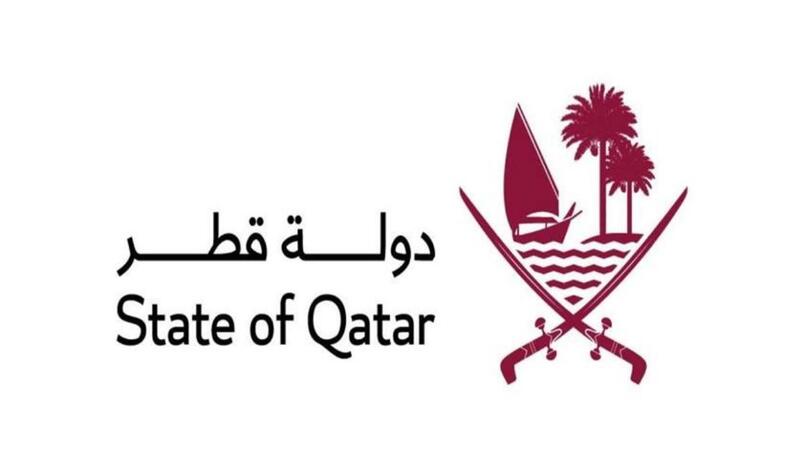 White House Thanks Qatar for Assisting in the Release of an American Citizen
The White House on Monday extended thanks to the State of Qatar for its assistance in the release of American citizen, Mark Frerichs, who was abducted in Afghanistan in 2020.
In a press conference published by the White House, a senior administration official emphasized: "We are particularly grateful for Qatars assistance in this and, frankly, many other matters." "We anticipate that the Secretary of State will speak with his Qatari counterpart to convey those thanks," the official continued.
The senior official noted that Mark has successfully and safely made it to Doha and he is receiving good and proper care.
Mark Frerichs, a Navy veteran, was abducted in 2020 while working as a civil engineer for construction projects in Afghanistan, according to the US State Department.
After long negotiations, the United States and Afghanistan reached a prisoner swap agreement according to which Afghanistan agreed to free Frerichs in exchange for an Afghani tribal leader called Bashir Noorzai, who has been detained by the United States since 2005.
Source: QNA