Where to find the best cakes in Qatar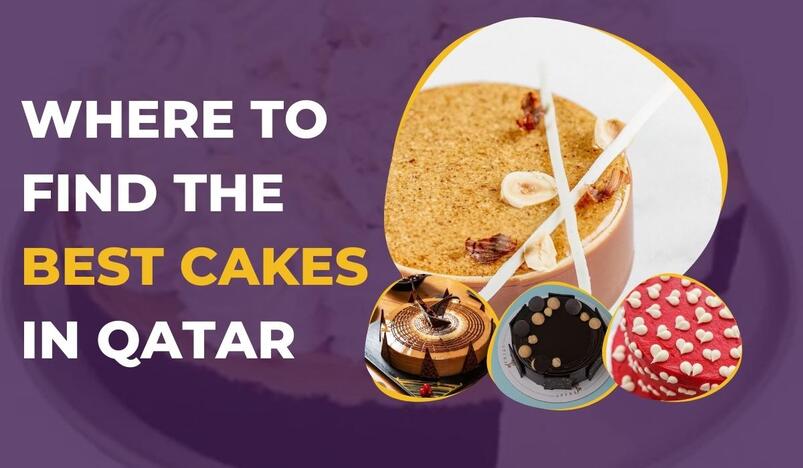 Where to find the best cakes in Qatar
Cakes are considered to be an essential part of all types of celebrations and birthdays at present. Qatar can boast of having some of the best cake shops out there which have perfected their baking techniques flawlessly.
In this article, we have thrown light on some of the most well-known cake shops in Qatar that you cannot ignore by any means.
Bateel 
Bateel produces high quality bakery products. Since its inauguration, Batteel Café and Bakery has established itself as a first class bakery and coffee shop. 
Contact: 4444 1414
Location: Multiple Locations
Magnolia Bakery
America's and world's most famous bakery taht has set the standard for tried-and-true desserts and baked goods.Their first branch in Qatar was opened in Dar Al Salaam. Their Puddings are a must try.
Contact: 4450 9407
Location: Dar Al Salaam
Opera 
It is one of the primary and known Pastry Providers all over in Doha Qatar that cater fresh sandwiches, salties, croissants, tarts, breads, chocolates, cakes and a lot more. Their mini cakes and mousse cups are a must-try.
Contact: 5064 4065
Location: Al Sadd
Cheesecake Factory
The name says it all, Cheesecake Factory is renowned worldwide for their cheesecakes. With nearly 38 flavors for you to try out from.
Contact: 4452 9011
Location: Mall of Qatar
Mandarin Cake Shop 
Specializing in indulgent celebration cakes, rich artisan chocolates and delicate pâtisserie, The Mandarin Cake Shop is the must-visit sweet spot.
Contact: 4008 8888
Location: Msheireb