Where to Find the Best Arabic Desserts and Sweets in Qatar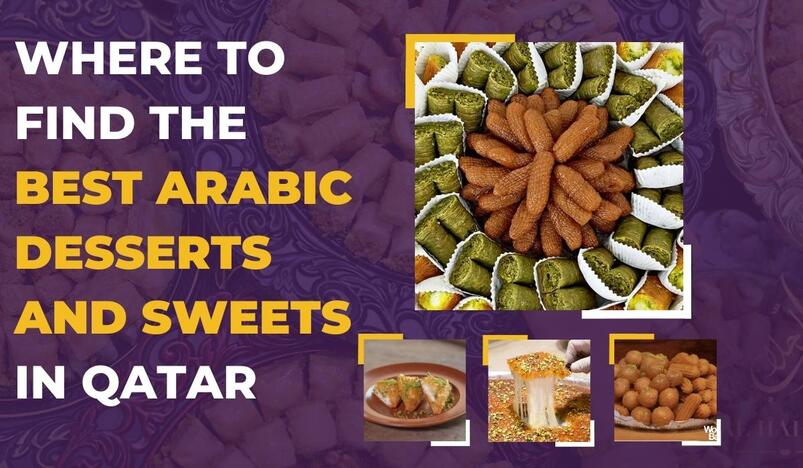 Here are some Sweet Shops with the Best Arabic Desserts in Qatar
If you enjoy sweets, you'll enjoy Arabic desserts since they include a little bit of everything. There will undoubtedly be something for everyone, from baklava and Umm Ali to sweet cheese pastry Kunafa. Here are some sweet shops that are a must-visit if you're looking for delicious Arabic desserts.
Al Aker Sweets
Al Aker Sweets specializes in creating some of the most authentic Arabic Sweets in the entire world. Their sweets are not only about tradition, but it's also about love, passion, family and offering the best products to their customers.
Location: Google Maps
Contact: +974 4411 1175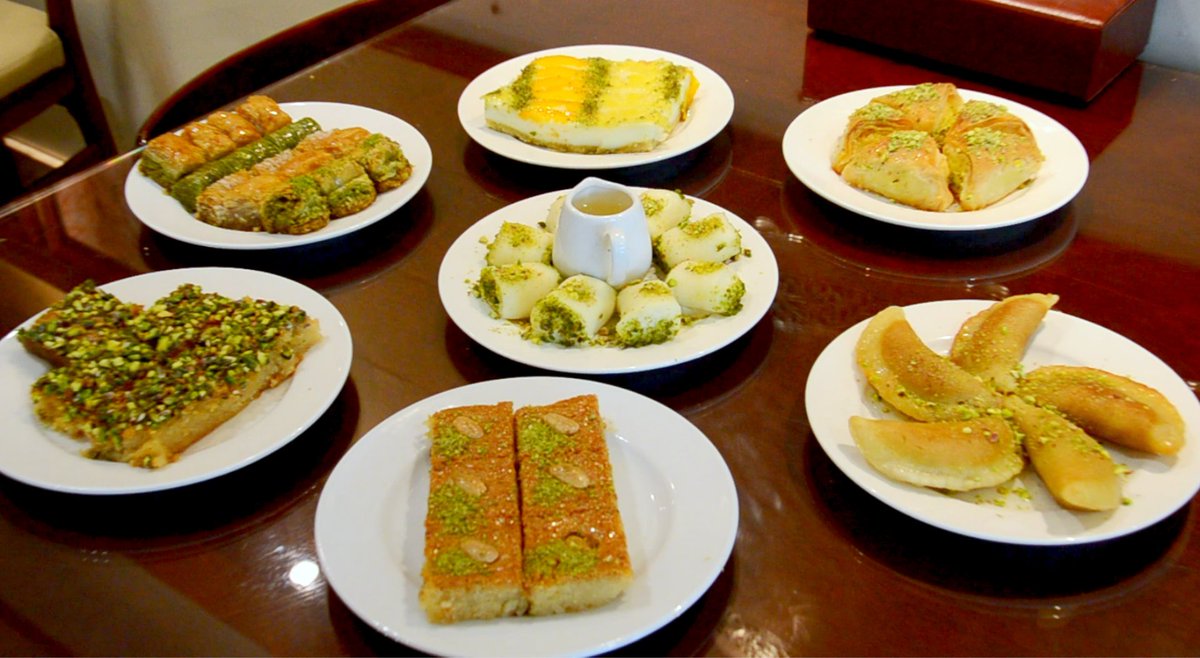 Patisserie Suisse 
Patisserie Suisse is one of the best places to buy traditional Arabic sweets and desserts. While you are there don't forget to try their freshly bakes cookies and cakes. Their staff is very friendly and will suggest the best sweets for you to try.
Location: Google Maps
Contact: +974 4432 3234
Nafeeseh Sweets
Nafeeseh Sweets presents the most authentic taste to its customers. Their unique sweets and desserts are made from the highest quality ingredients. Their original style of sweet making is a majestic harmony for your palette that nobody has tried ever. 
Location: Google Maps
Contact: +974 4444 8007
Sukar Pasha 
Sukar Pasha delivers distinctive flavours in a unique way that appeals not only to your stomach but also to your eyes by mixing classic tastes with a new approach. They have a wide selection of delectable sweets at their shop.
Location: Google Maps
Contact: +974 4408 2000
Al Hallab Sweets
Al Hallab Sweets is a delight for a person with a sweet tooth since there are lots of sweets to choose from. The desserts are high quality with good packing that ensures the tastiest and most fresh pastries for you to indulge in. 
Location: Google Maps
Contact: +974 3311 1881
Wooden Bakery
Wooden Bakery serves the most delicious and vast range of Arabic sweets in the Middle East; maintaining simplicity and the highest quality of ingredients. Their Middle Eastern home-style sweets are sure to make your mouth water. 
Location: Google Maps
Contact: +974 4039 3646